Package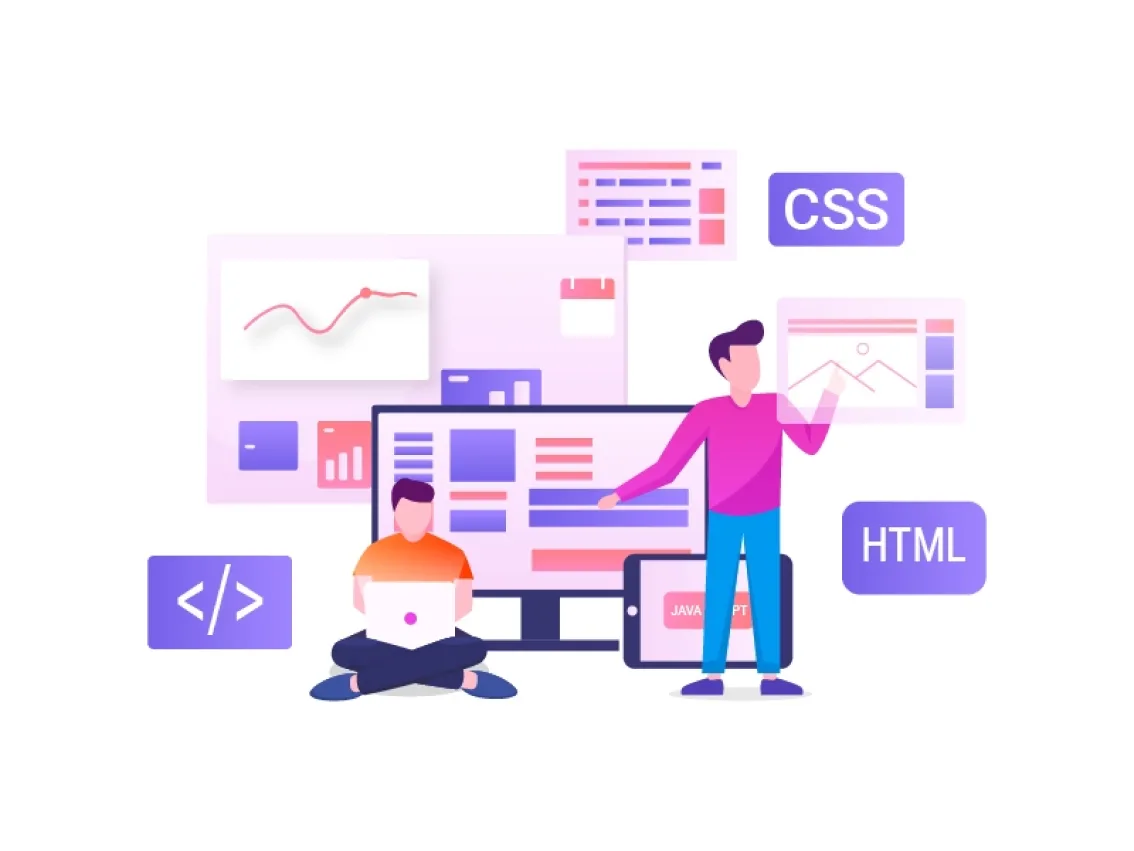 "We build conveniently accessible web technology with innovative & unique ideas, utilizing the latest software to transform your online presence !"
Managing your web presence is something we take on.
We manage your web presence to ensure your digital identity is consistent and visible. We provide web technology services to create, monitor, and maintain your online presence. We support small and medium-sized businesses in reaching their objectives as more companies want to create an online presence and expand their business.
The Right Plan for Your Business
We have several powerful plans to showcase your business and get discovered
as a creative entrepreneurs. Everything you need.
FAQ's
We offer our clients the flexibility to choose from three contract periods - Basics, Advance, and Premium - based on their specific requirements. Our team works diligently within the chosen period to ensure that all tasks are completed efficiently. We have a fixed contract period that can't be canceled. If the agreement is terminated before the end date, it will subject to early termination charges.
We deliver our websites within 15 days from the date of contract ends. The website would reach the client within 1 day and the rest days are under observation to check its efficiency and to what extent it meets the expectations and client's requirements.
We have a reliable and affordable charge varying with different domains.
We offer a range of high-quality content to our clients at competitive prices. We can customize our offerings to meet the specific requirements of each client. You can have a discussion regarding the contents and its charges with us.
We offer a six-day training program designed to familiarize participants with our services and technology, enabling them to effectively utilize our offerings to meet their business needs.
Our commitment to your satisfaction doesn't end with the delivery of the product. If you need any updates, simply submit your request through our helpdesk or toll-free number, and our team will handle it promptly within 3-4 days.