We make Website
come alive
Creating websites that not
only look great, but perform
exceptionally is one of our
passions at our website
development and
management service.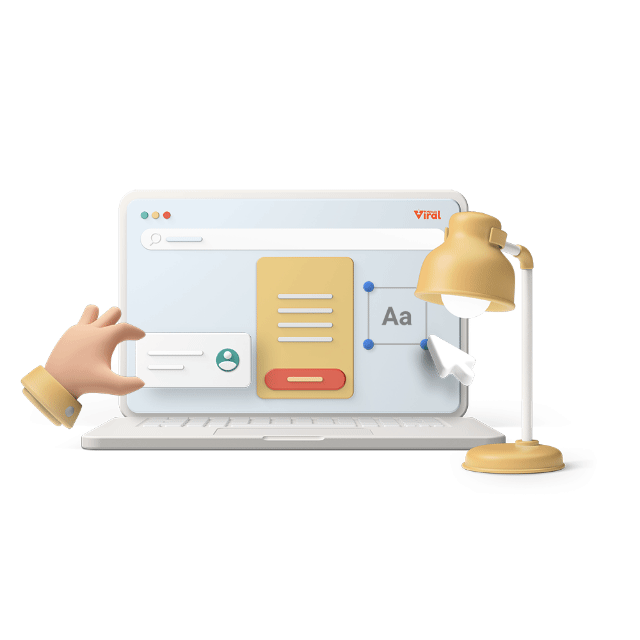 App development has
never been easier Scale
We provide top-notch mobile
app development services to
help your business stay ahead
of the ever-changing mobile
market. With our team of
experts, we can develop
custom mobile apps that will fit
your unique business needs
and drive growth for you.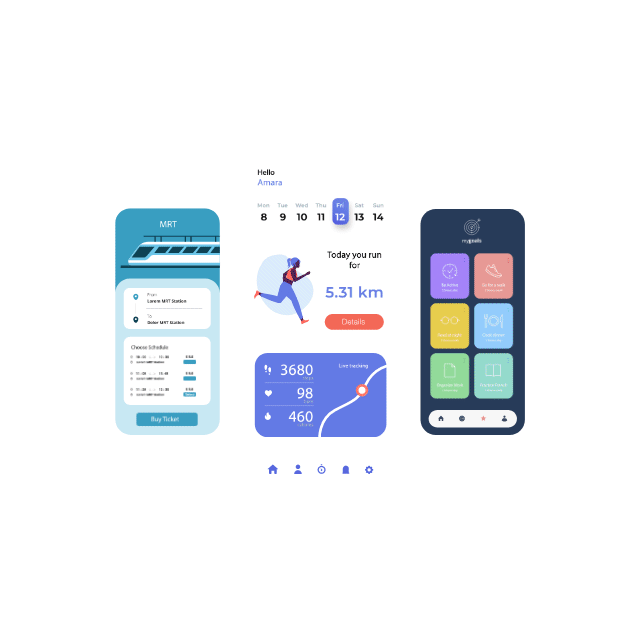 What we have achieved so far
Some Brands We Have Worked With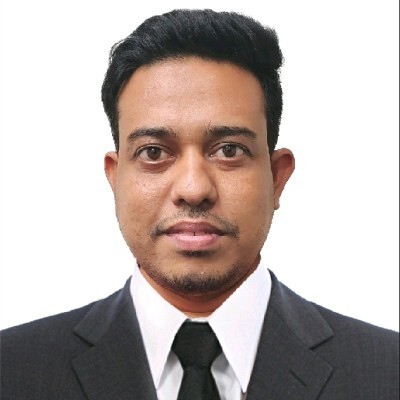 Wasim Reja
Team Lead Back-End
I am Wasim Reja, leading the backend development team. My efforts demonstrate my ability to create scalable, secure systems through projects that emphasize database design, server-side scripting, and API development. My team prioritizes delivering high-quality solutions, collaborating effectively with stakeholders, and staying current with the latest technology trends to meet client requirements.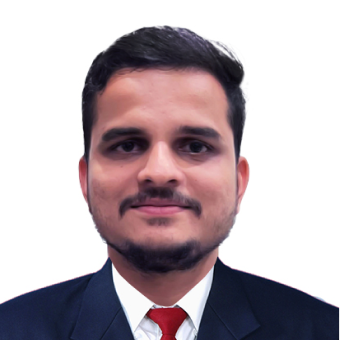 Sadasiva Acharya
Team Lead Front-End
I am Sadashiv Acharaya, leading the frontend development team. I feel motivated to work in a team, which reflects my passion for innovative designs, confidence in my work, and ability to lead a team towards successful outcomes. It showcases projects emphasizing effective collaboration, problem-solving skills, and commitment to continuous learning.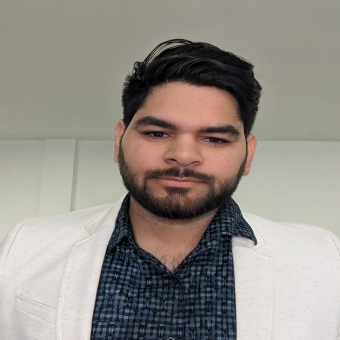 Amaresh Pati
Team Lead Mobile App Developer
I'm Amaresh Pati, in charge of the Android development group. My vision is to create unique, user-friendly mobile apps using UI/UX design, native app development, and API integration. I highlight projects that show off my capacity for problem-solving, effective team leadership, and ability to work well with other developers and stakeholders. My team places high value on creating unique solutions to solve real-time problems and keeps on learning new technologies in order to meet client objectives.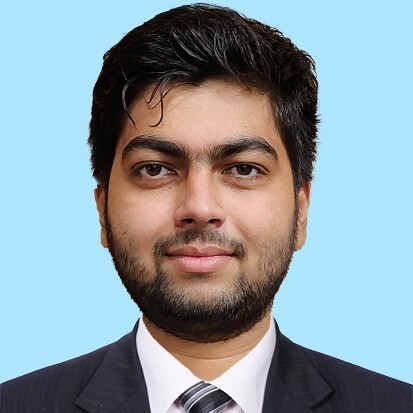 Swagat Dash
Senior Software Developer
I'm Swagat Dash, a senior developer specializing in React, with expertise in creating high-performance web applications with component-based development, state management, and UI design. I am visionary about providing user-friendly applications with the latest technologies to meet client and user expectations. My profession represents my unique vision, confidence in my work, and ability to lead successful projects in React frontend development.
Let's
Connect!
The best ideas are always shared.
Tell us what we can do to make
them happen for you!