Device Management
Google Work profile Management
Switch between work and personal profiles by implementing streamlined operations with the Google Work Profile provided by Apptimates Software Private Limited. This service is intended to provide a safe and dedicated environment for work-related apps, data, and communications by controlling the devices. It offers secure device management for your business. Make managing your devices simpler and concentrate on developing your company using our services.
Key Features:
Improved Productivity
Enhanced Security
Simplified Device Management
Flexibility
Customization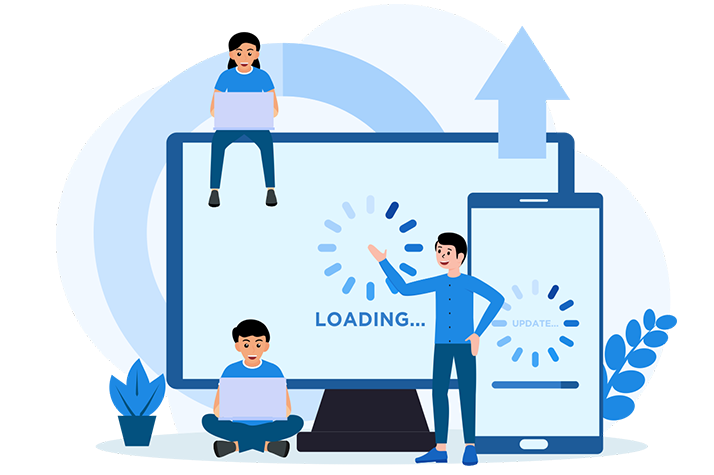 Google Cloud API
Google Cloud API services, powered by Apptimates Software, provide a diverse set of tools and services for developing, deploying, and managing cloud-based applications. They provide improved features and automation solutions to assist enterprises in streamlining and improving efficiency. In order to run your business with flexibility and scalability by controlling the device, this service can streamline your development process. Manage your cloud infrastructure safely using Google Cloud API services that are device controlled.
Key Features:
Developing applications
Integrating applications
Automating workflows
Enhancing security
Analyzing data
Devices Controlled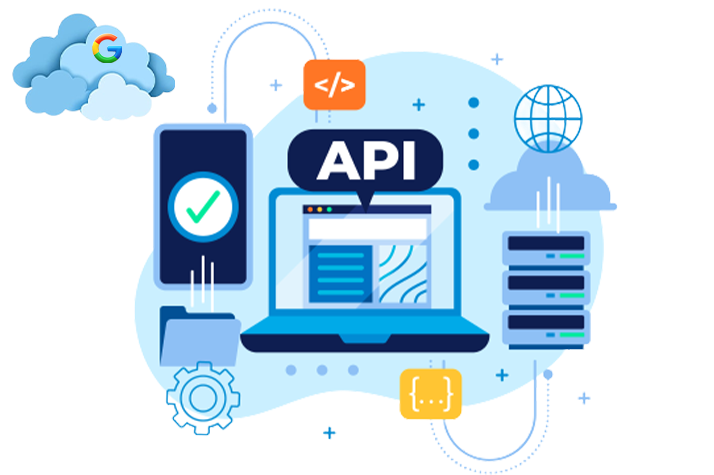 Google Zero-Touch Management
Apptimates provides a device management tool called Google Zero Touch Enrollment that makes it simple for companies and organizations to set up and control Android devices. The main goal of using Zero Touch Enrollment is to make it easier to deploy and manage sizable fleets of Android devices for enterprise use, including smartphones, tablets, and other mobile devices.
Can be used in:
Corporate device deployment
Education sector
Healthcare industry
Retail industry
Google Cloud Console Management
Google Cloud Console management, provided by Apptimate Software, is a web-based interface that enables users to manage and monitor their Google Cloud services and resources, which are device controlled. It offers a range of tools and features for provisioning, monitoring, logging, billing, cost management, security, compliance, and application development. Use Google Cloud Console management to manage and optimize cloud resources through device control, enhancing performance and security. Achieve the cloud goal with a streamlined process.
Can be used in:
Centralized dashboard
Resource management
Identity and Access Management (IAM)
Monitoring and Logging
Deployment and Scaling
Security and Compliance
API integration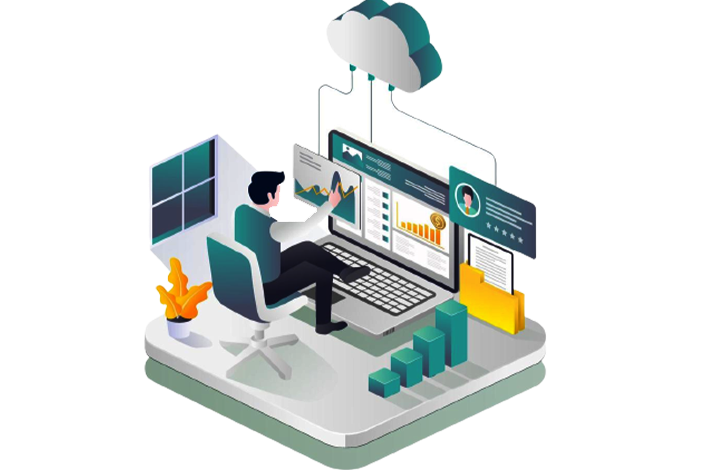 Google Android Device Management
Apptimate provides Google Android device management, whose major goal is to allow businesses and organizations to easily manage large fleets of Android devices while ensuring security and compliance with organizational regulations. It is used to automate and simplify device administration while also ensuring security and compliance with organizational requirements. It allows businesses to impose security regulations, restrict access to specific apps or data, and track device usage.
Key Features:
Simplified device deployment
Enhanced security
Improved productivity
Centralized management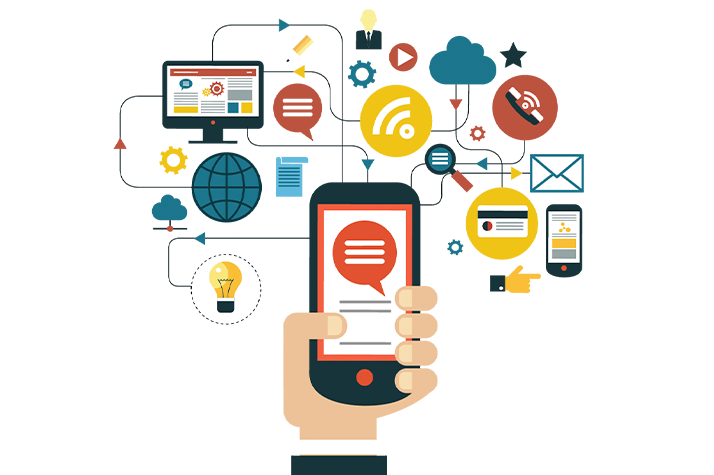 Google Map
Google Maps APIs, powered by Apptimates Software, provide strong tools for developers to create customized maps and location-based apps for their businesses. Businesses can augment their app with location-based information using capabilities such as geolocation, geocoding, routing, and street view. Our Google Maps APIs are the best choice for organizations wishing to take control over devices by integrating location-based services into their apps, with scalable price options and access to substantial documentation and support.
Key Features:
Real-time traffic updates
Turn-by-turn navigation
Local business information
Indoor mapping
Customizable maps
Accurate and comprehensive mapping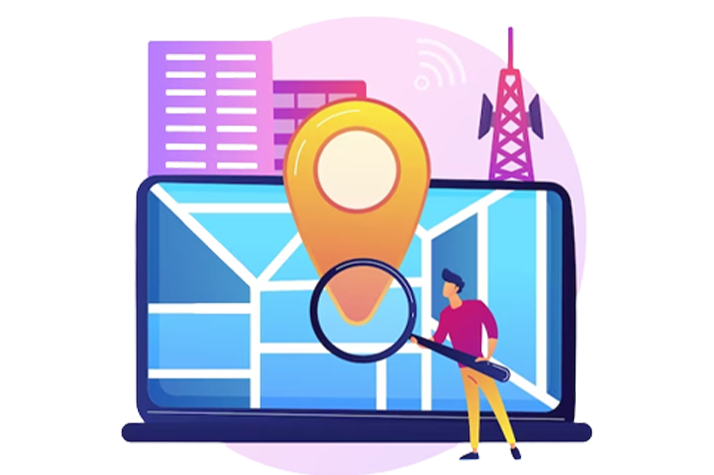 Google Gift Card API
For organizations wishing to include gift card functionality in their applications along with controlling devices, Apptimate's Google Gift Card API offers an innovative and adaptable option. Businesses may simply sell and redeem gift cards online, offer them as prizes or donations, and track sales and redemptions with features such as safe and dependable gift card processing, connectivity with other Google services, and reporting and analytics tools. Whether you're an online store, a mobile app developer, or a non-profit organization, Google Gift Card API of Apptimate provides a scalable solution that can be adapted to your individual requirements.
Key Features:
Reporting and Analytics Tools
Point-of-Sale Systems - Enable Gift Card Functionality
Scalable Solution for Developers and Businesses
Secure and Reliable Gift Card Processing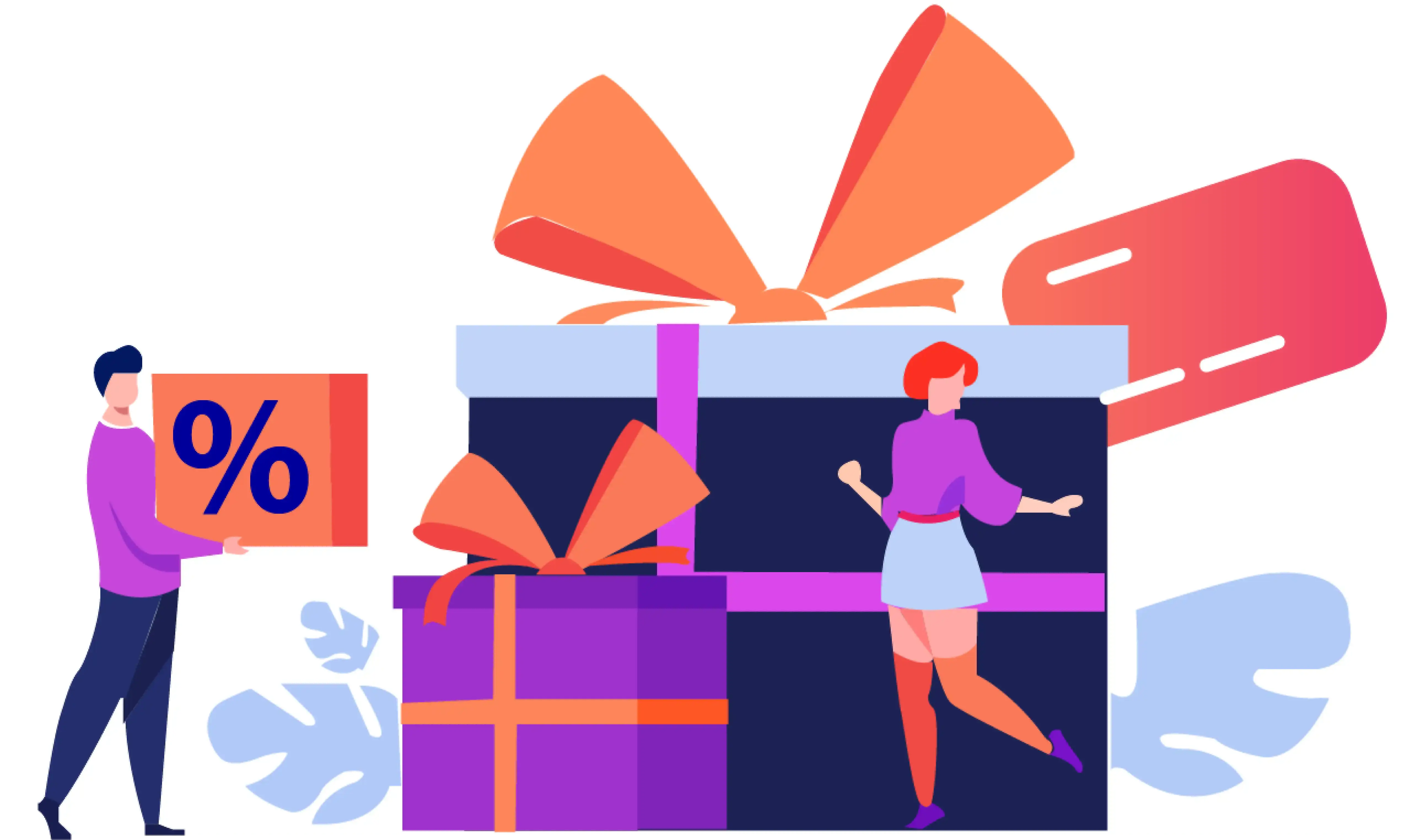 Google Firebase
Build and control your devices effortlessly with Firebase Services, provided by Apptimate for Controlling Devices. Google Firebase is a platform that provides a number of tools and services for mobile and web app development. Our Firebase services can help you build high-quality apps faster. Firebase services, with their simple integration and scalable infrastructure, allow you to focus on developing a fantastic user experience while we manage the backend. Deliver a personalized experience to your users with ease.
Key Features:
Real-Time Database
Cloud Messaging
Hosting
Authentication
Test Lab
Cloud Functions
Analytics
App Distribution
Machine Learning