Package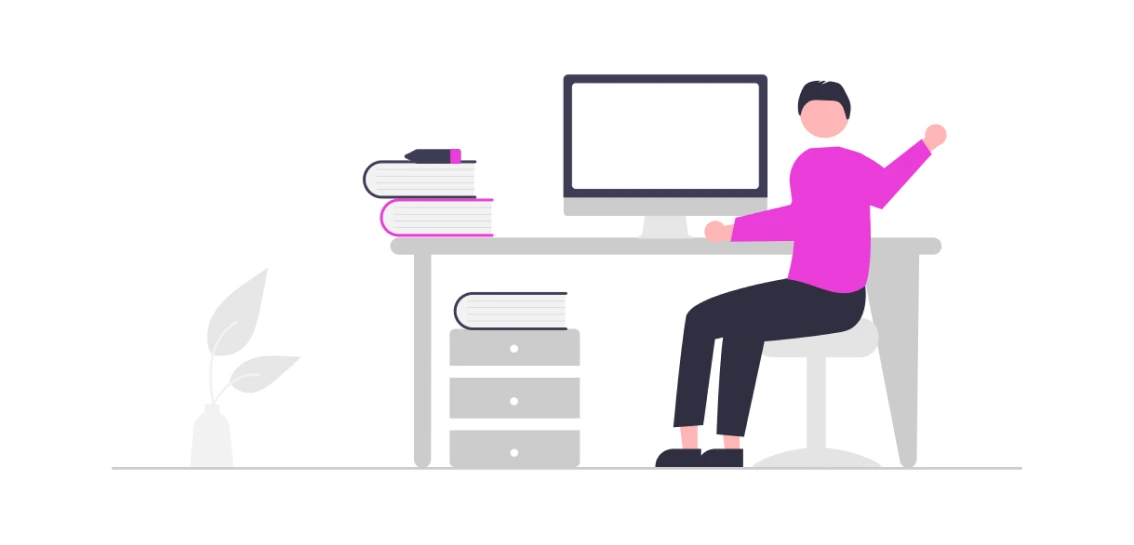 "We develop convenient apps with our innovative implementation powered by latest Technologies, shaping the future of your digital experiences !"
Let's Solve real-world problems through better design and technology
We create unique solutions to address health conditions, improve small business operations, and tackle social and environmental issues by understanding user needs and being proficient in programming languages to create intuitive, scalable, and impactful apps.
The Right Plan for Your Business
We have several powerful plans to showcase your business and get discovered
as a creative entrepreneurs. Everything you need.
FAQ's
To make a successful mobile app, it's crucial to know your target audience. Study the demographics of your potential users, including age, location, buying habits, challenges they face, and device usage. Consider their preferences for security and other factors. Developing your app with your target customers in mind will bring you closer to success.
To develop a mobile app, estimate the time needed based on the app's complexity. Some apps can take a year or more, while others take 3-4 months. You can speed up development by creating an MVP first and measuring the time needed against your launch deadline. Decide whether to launch the MVP or wait for the fully developed app.
Cost is a crucial factor in mobile app development and depends on the number of features planned and various elements such as app complexity, features, platform, development team, and location. It can range from a few thousand to several crores. A precise estimate requires a detailed analysis of the project. Other factors that contribute to the overall cost of the project are:
Designing
Coding
Development
Testing
App Integration with existing systems
The app can provide various benefits to your customers, such as convenience, accessibility, and improved user experience. It can also help them save time and money by streamlining processes and offering personalized solutions. Ultimately, the app should aim to solve a specific problem or fulfill a need of your customers, making their lives easier and enhancing their overall satisfaction with your brand.
The success of the app can be judged by various metrics such as user acquisition, retention, engagement, conversion rates, and revenue generated. You can also monitor user feedback and reviews to understand their level of satisfaction and identify areas for improvement. Ultimately, the app's success should align with your business goals, whether it is to increase brand awareness, drive sales, or improve customer experience.