Why Apptimate is Your Most Trusted Choice For Used Car Services
Extensive Network of Reliable Dealers:
Apptimate has built a vast network of trusted and reputable used car dealers. We carefully select our partners to ensure that you have access to high-quality vehicles and reliable service.
Comprehensive Vehicle Inspection and Certification:
Every used car listed on our platform goes through a rigorous inspection process. Our certified technicians thoroughly assess the vehicle's condition, history, and performance to provide you with accurate and detailed information.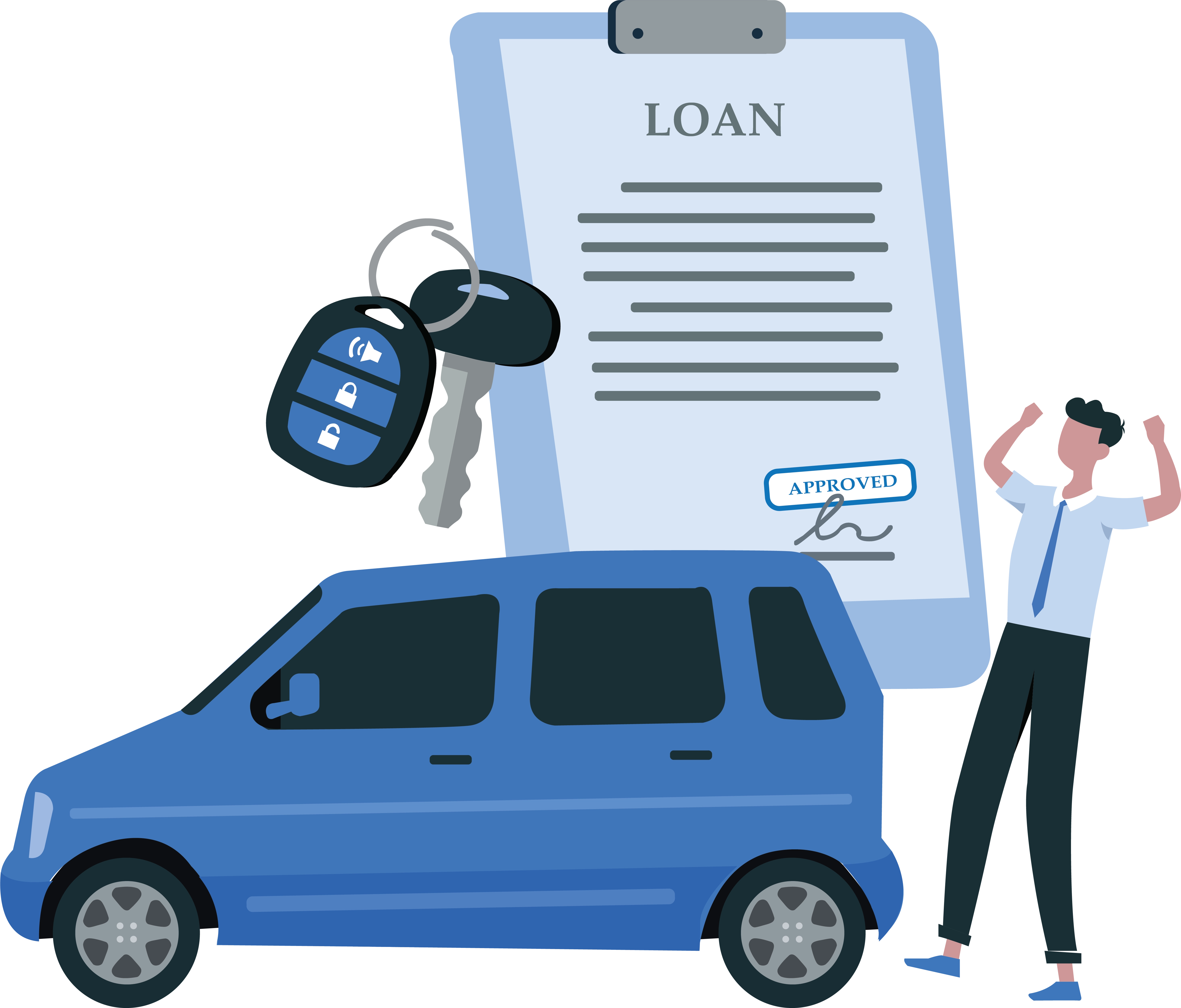 Transparent Vehicle History Reports:
We believe in transparency. Apptimate provides comprehensive vehicle history reports, including details about previous owners, accidents, repairs, and maintenance records. You can make informed decisions based on the complete history of the vehicle.


Financing and Insurance Assistance:
Apptimate understands that purchasing a used car involves financial considerations. We offer assistance in finding suitable financing options and connecting you with trusted insurance providers, making the buying process more convenient and hassle-free.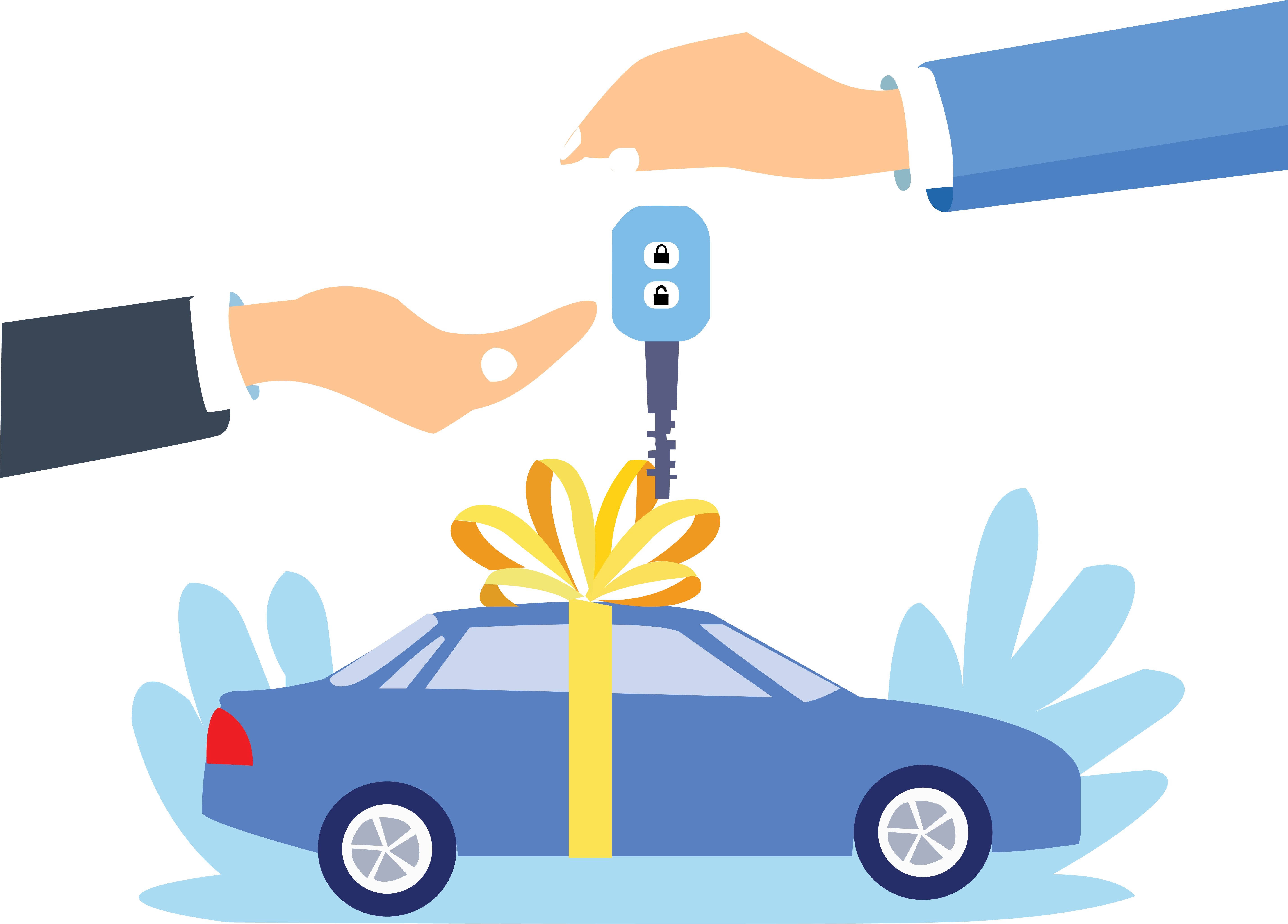 Customer Support and After-Sales Service:
Your satisfaction is our top priority. Apptimate provides exceptional customer support throughout your buying journey. Our team is readily available to address any queries or concerns you may have, even after the purchase is complete.
Wide Variety of Choices:
With Apptimate, you'll find an extensive inventory of used cars from various makes, models, and price ranges. Whether you're looking for a compact sedan, a spacious SUV, or a sporty coupe, we have a wide range of options to suit your preferences and budget.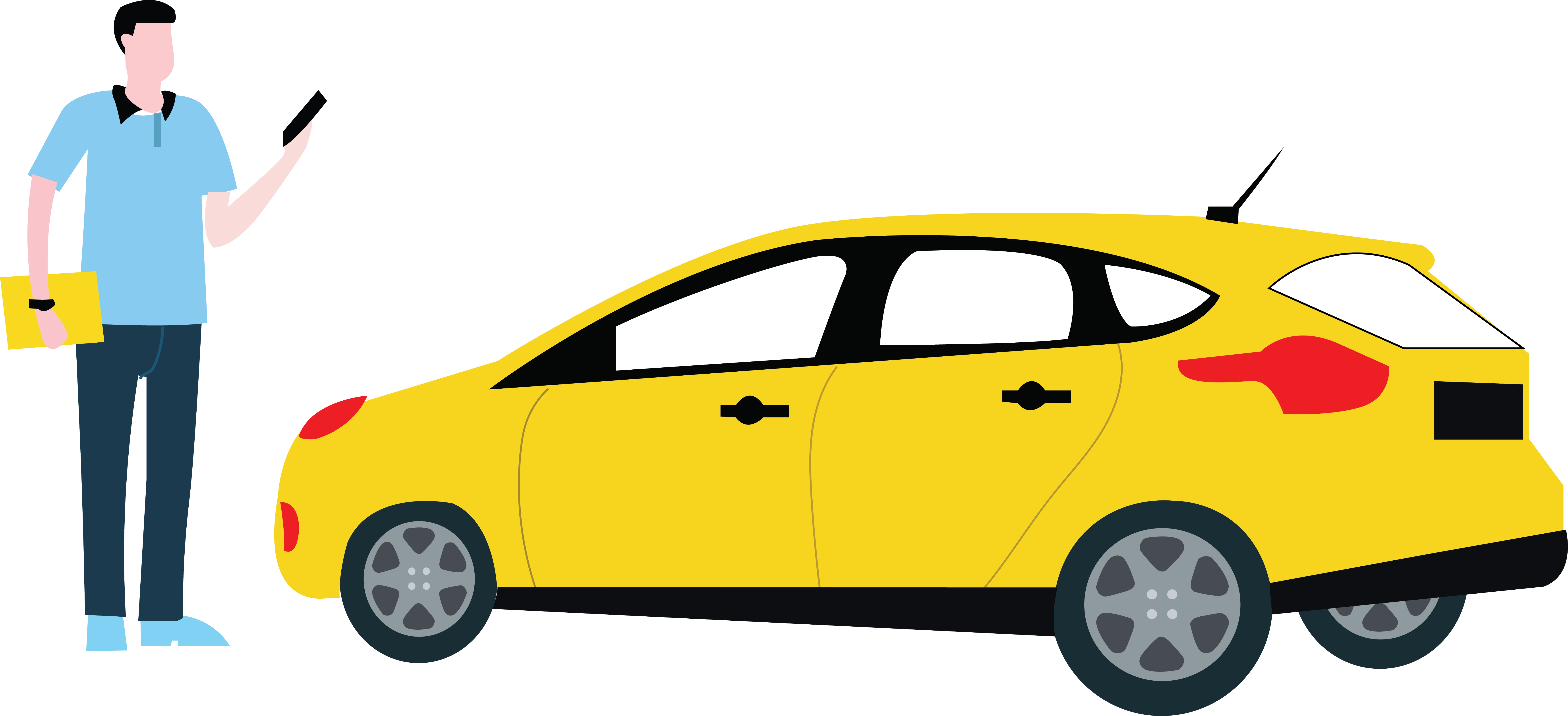 Easy and Convenient Online Platform:
Apptimate offers a user-friendly and intuitive online platform that allows you to browse, compare, and filter through our extensive inventory with ease. You can view detailed vehicle information, schedule test drives, and even complete the purchase online.

Choose Apptimate as your most trusted choice for used car services. Experience the convenience, transparency, and reliability that sets us apart. Trust Apptimate for a seamless and satisfying used car buying experience.