Package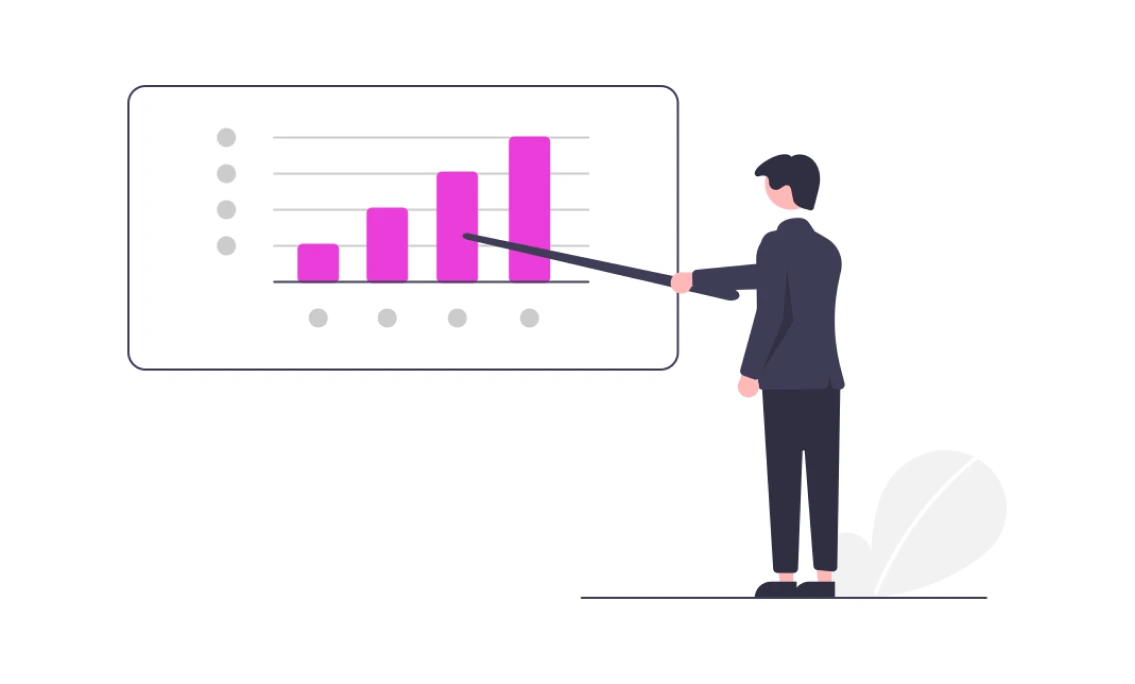 "Grab unrivaled SEO success with innovative implementation, leveraging the latest technologies to empower your online presence !"
Elevate Search Rankings with Our Proven SEO Strategies
We provide Expert SEO Services to Drive More Traffic, Boost Your Online Visibility,and Grow Your Business. We include keyword research, website optimization, back-link building, local search optimization, and performance monitoring to achieve your business goals and success.
The Right Plan for Your Business
We have several powerful plans to showcase your business and get discovered
as a creative entrepreneurs. Everything you need.
FAQ's
Investing in SEO is crucial for any business. With search engine optimization, you can increase your website's traffic without paying for each click. A high-ranking website enjoys 24/7 visibility and a steady stream of traffic. Ignoring SEO means forfeiting an average of 53% of total site traffic, allowing competitors to reap the rewards. Every business, regardless of size or industry, must prioritize its SEO strategy.
If your website isn't ranking, it could be due to insufficient authority or poorly-matched content. Ensure your pages are at least as good as your competitors. If your website isn't indexed, it may be blocked in the robots.txt file or by no index tags, or it may be too new. To get indexed, submit your site to Google or request indexing via Google Search Console.
It takes time for a website to rank on Google. You need to earn your way to the top by building up authority over time. The duration to see results varies based on resources allocated, competition, and query type. Ranking for a local term could take a few months while ranking for more competitive queries could take years. Google may take up to a year to figure out where a new site should rank, with fluctuations expected.
Balancing multiple marketing channels is ideal to avoid relying on a single source of traffic, but budget constraints can make this difficult. In such cases, businesses should focus on balancing a long-term SEO strategy with a small, targeted PPC campaign. Efficient allocation of resources is crucial for maximum impact.
On-page SEO refers to optimizing individual web pages to rank higher on search engine results pages (SERPs) and includes optimizing content, meta tags, and internal linking. Technical SEO, on the other hand, refers to improving the technical aspects of a website to improve its search engine visibility, including website speed, mobile-friendliness, crawlability, and security. While on-page SEO focuses on content and user experience, technical SEO ensures the website is accessible and visible to search engines.