Saloon Management Application
Simplifying Salon Operations and Enhancing Customer Experience
In the fast-paced and competitive world of the salon industry, efficient management and exceptional customer service are essential for success. Our Salon Management Application is designed to streamline salon operations, improve appointment scheduling, manage staff and inventory, and enhance the overall customer experience. With powerful features and a user-friendly interface, our application is the ultimate tool for salon owners and managers to run their businesses smoothly and efficiently.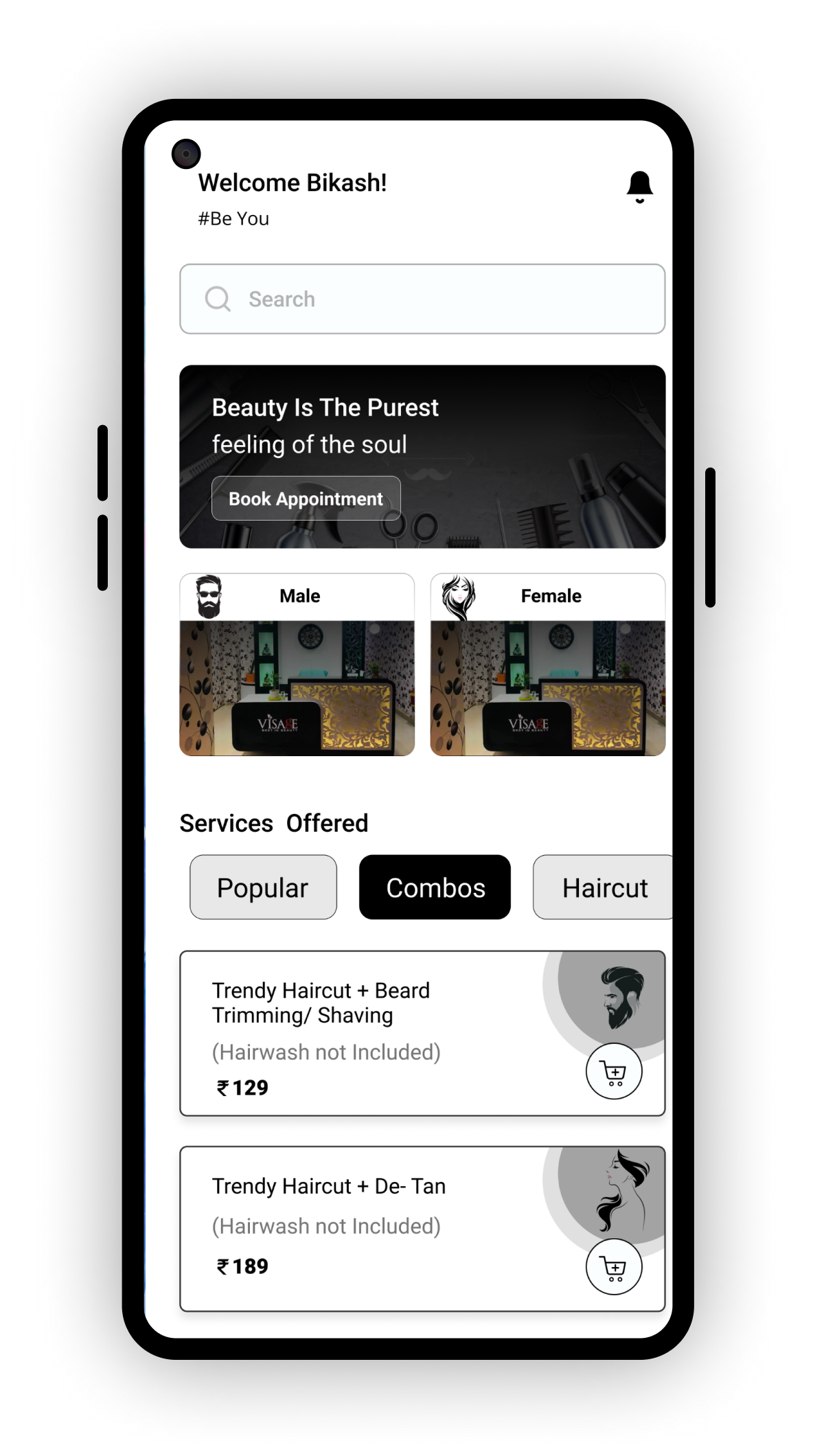 Appointment Management: Efficient appointment management is critical for salons to optimize their schedules and provide exceptional service to their clients. Our Salon Management Application offers advanced appointment management capabilities, including:
Online Booking: Allow customers to conveniently book appointments through a user-friendly online portal, reducing phone call volumes and enabling 24/7 bookings.
Calendar Integration: Sync the salon's appointment calendar with staff members' schedules to ensure seamless scheduling and avoid double bookings.
Automated Reminders: Send automated appointment reminders via email or SMS to reduce no-shows and keep clients informed about their upcoming appointments.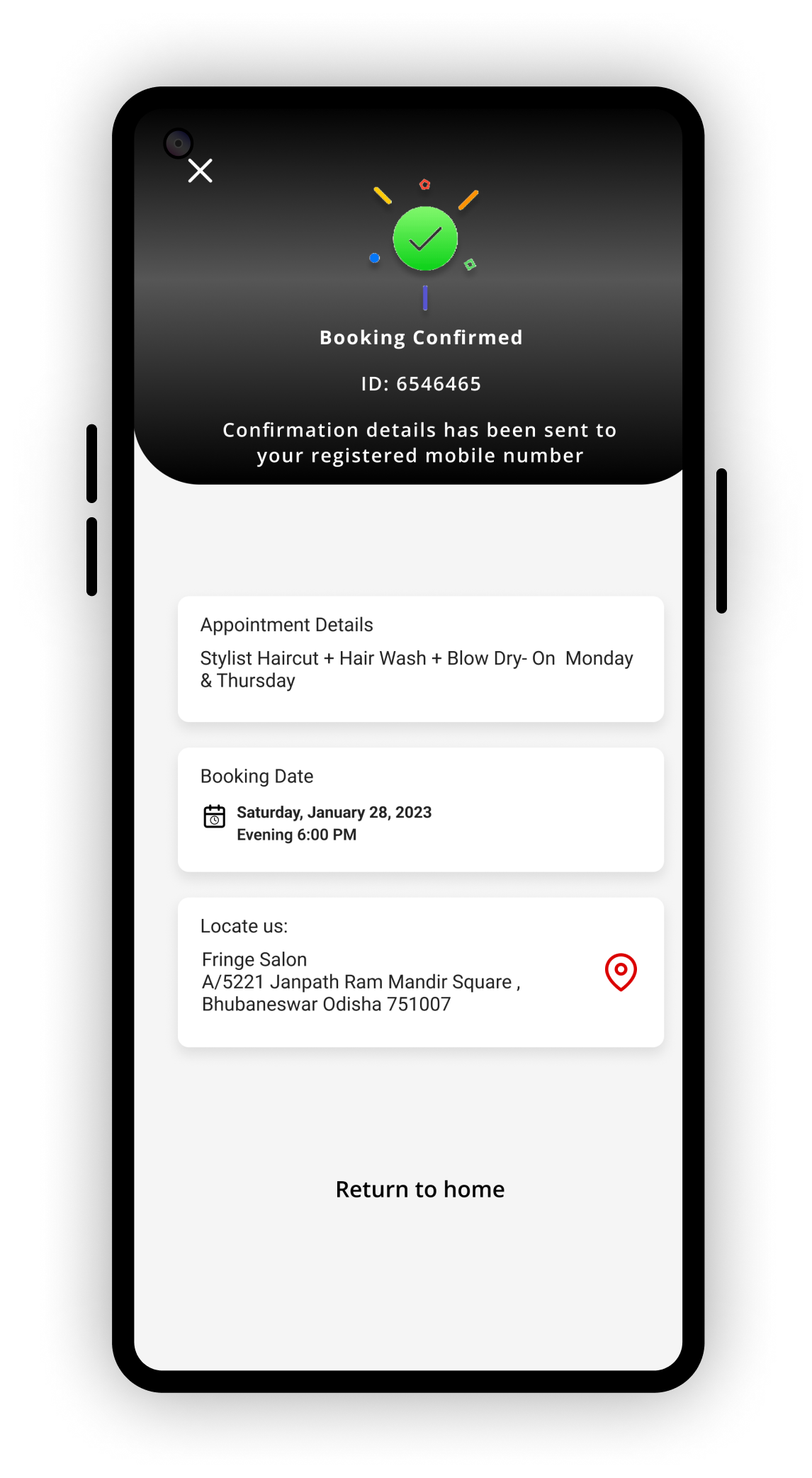 Staff Management: Effectively managing salon staff is crucial for maintaining a productive and harmonious working environment. Our Salon Management Application offers comprehensive staff management features, including:
Employee Scheduling: Create and manage staff schedules, taking into account their availability, skills, and expertise, to ensure optimal coverage and efficient resource allocation.
Performance Tracking: Track and evaluate staff performance, including services provided, client satisfaction ratings, and sales performance, to reward top performers and identify areas for improvement.
Training and Certification Management: Keep track of staff training programs and certifications, ensuring that all employees are up-to-date with the latest industry trends and techniques.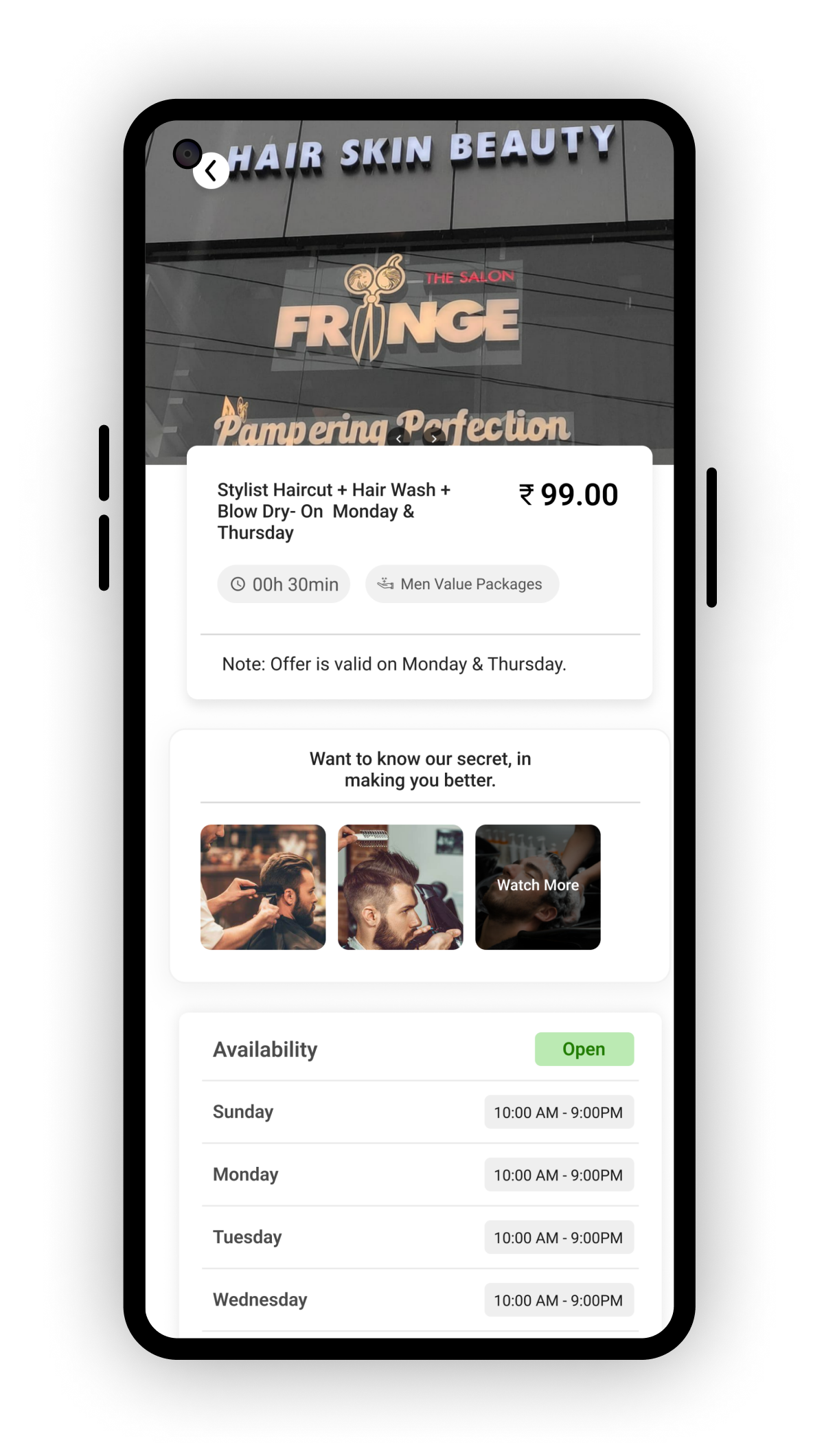 Inventory Management: Efficient inventory management is vital for salons to ensure a consistent supply of products and avoid stock outs. Our Salon Management Application provides robust inventory management capabilities, including:
Stock Tracking: Monitor inventory levels in real-time, track product usage, and receive automated notifications when it's time to restock specific items.
Supplier Management: Manage relationships with suppliers, track purchase orders, and easily reorder salon products, ensuring a steady supply of high-quality inventory.
Product Sales Analysis: Analyze product sales data to identify top-selling items, manage inventory levels accordingly, and make informed purchasing decisions.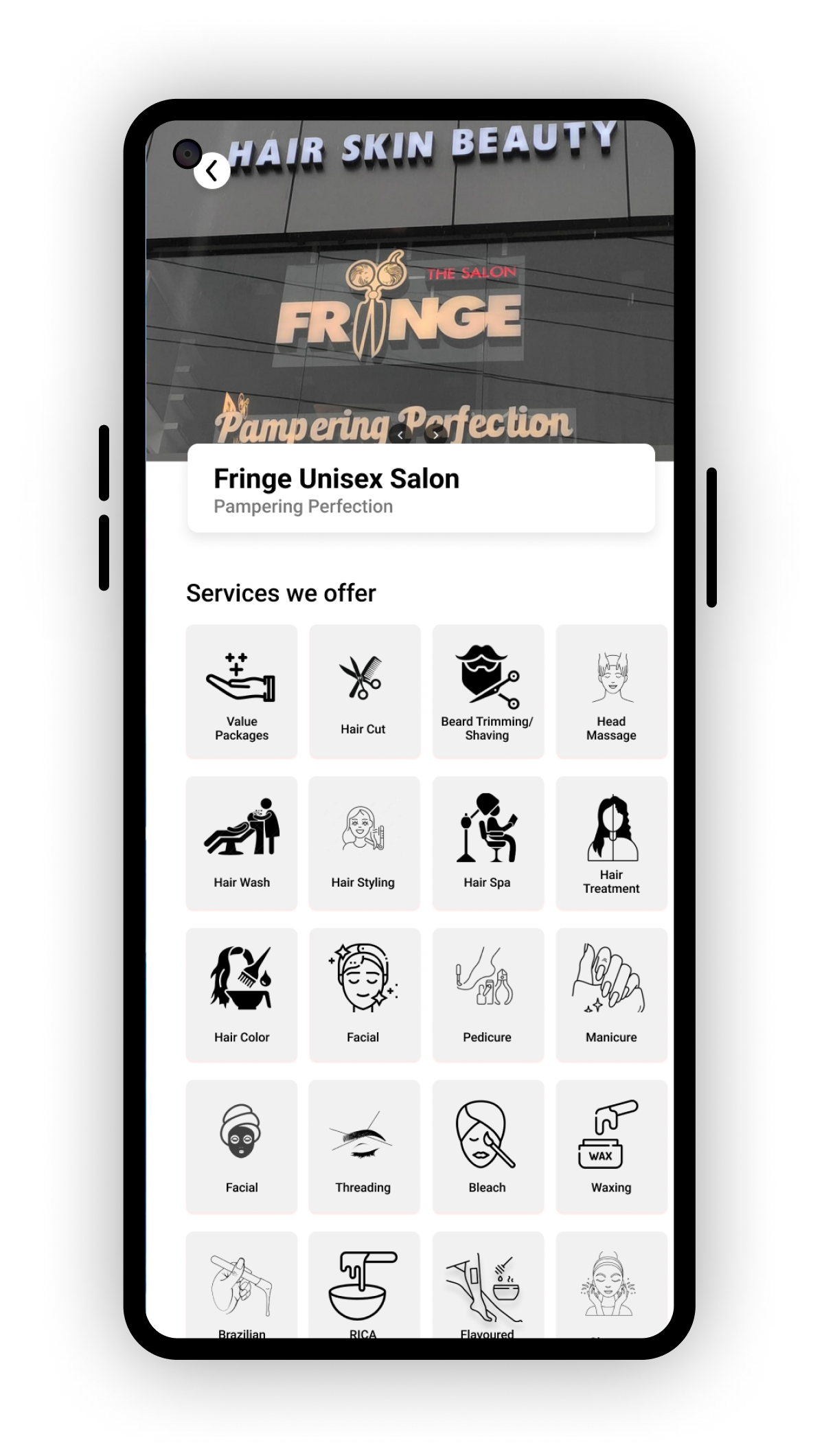 Customer Relationship Management (CRM): Exceptional customer service is the cornerstone of a successful salon. Our Salon Management Application offers powerful CRM features to enhance the customer experience, including:
Client Profiles: Maintain detailed client profiles, including contact information, service history, and preferences, enabling personalized service and targeted marketing campaigns.
Loyalty Programs: Implement loyalty programs to reward repeat customers and foster client retention, encouraging continued patronage and referrals.
Feedback and Reviews: Collect customer feedback and online reviews to understand client satisfaction levels, address any issues promptly, and improve overall service quality.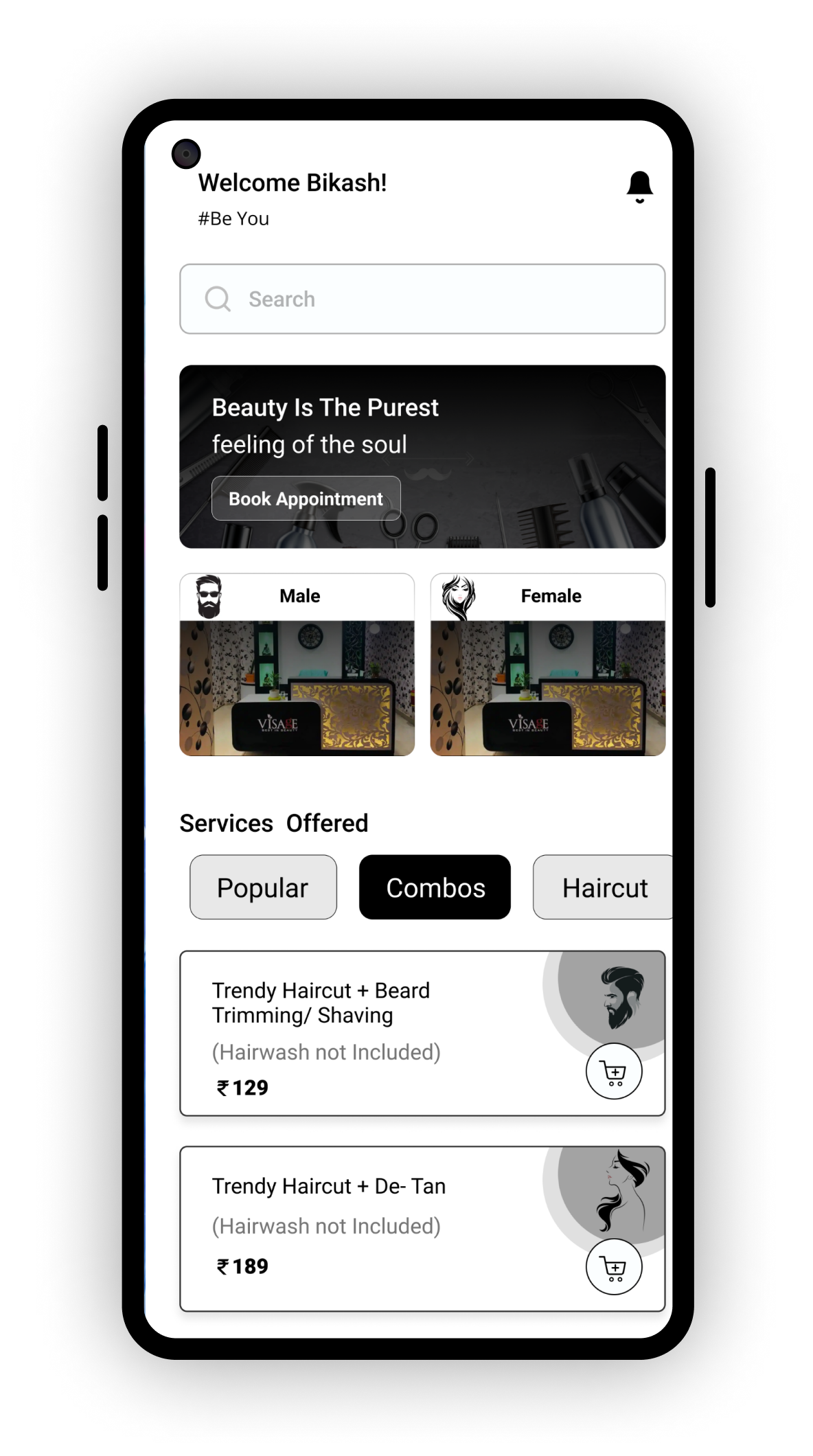 Our Salon Management Application is a comprehensive solution that addresses the unique challenges faced by salon owners and managers. By streamlining appointment management, staff scheduling, inventory control, and customer relationships, our application enables salons to enhance operational efficiency, boost customer satisfaction, and drive business growth. Embrace our Salon Management Application and witness the transformation of your salon into a thriving and successful business.