Why Apptimate Toll-Free Number Is Your Most Trusted Choice For A Brand Helpline Number
Unparalleled Accessibility:
Apptimate Toll-Free Number ensures that your brand helpline is easily accessible to customers without incurring any call charges. This encourages customers to reach out and increases engagement.
Professional Brand Image:
A Toll-Free Number enhances your brand image by projecting a professional and customer-centric approach. It instills confidence in customers, showing that you are committed to providing excellent support.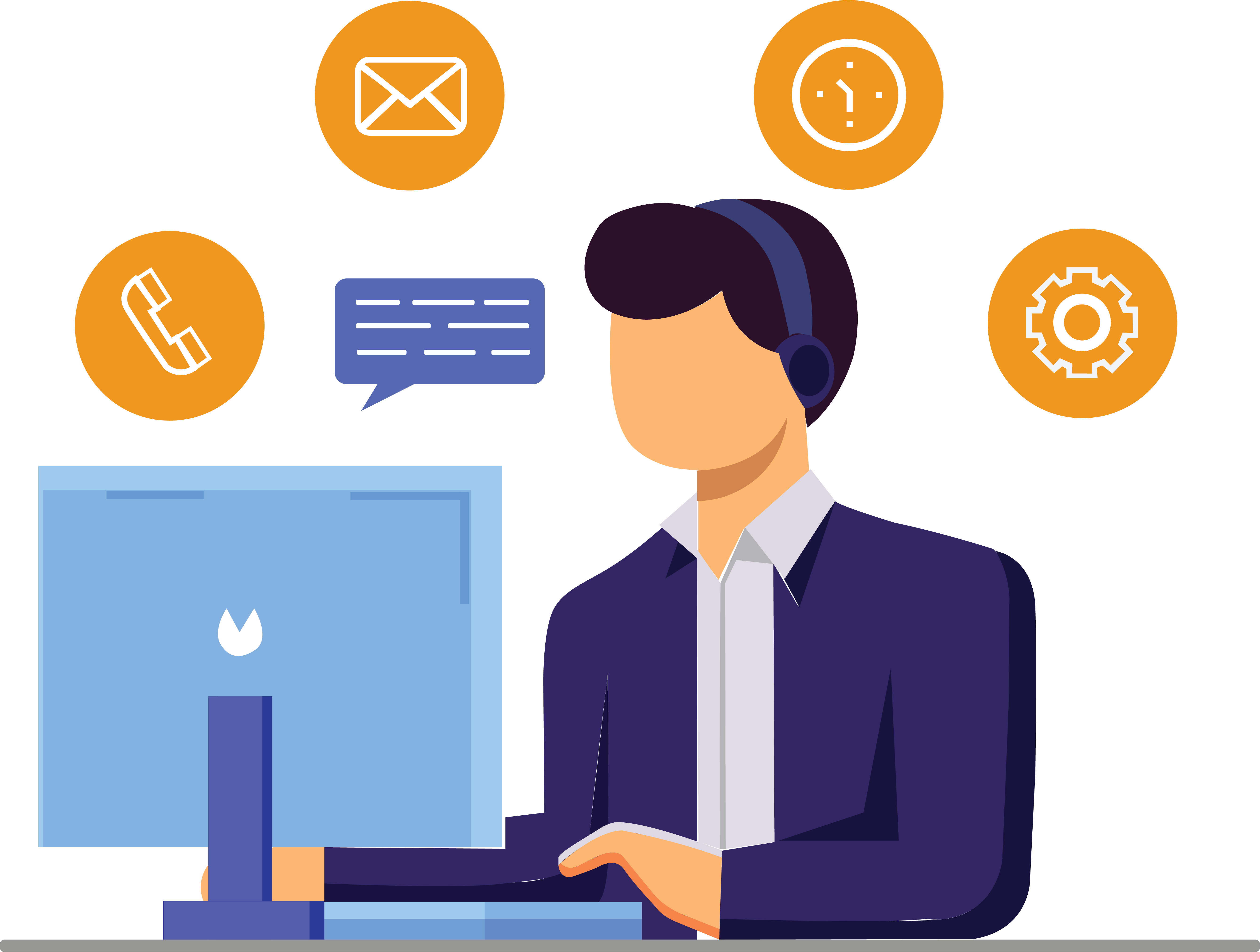 Improved Customer Satisfaction:
By offering a Toll-Free Number, you prioritize customer convenience and satisfaction. Customers can easily connect with your helpline, receive prompt assistance, and have their concerns addressed efficiently.


National and Global Reach:
Apptimate Toll-Free Numbers can be dialed from anywhere, making it ideal for businesses with a national or global presence. Expand your customer base and ensure consistent support across different regions.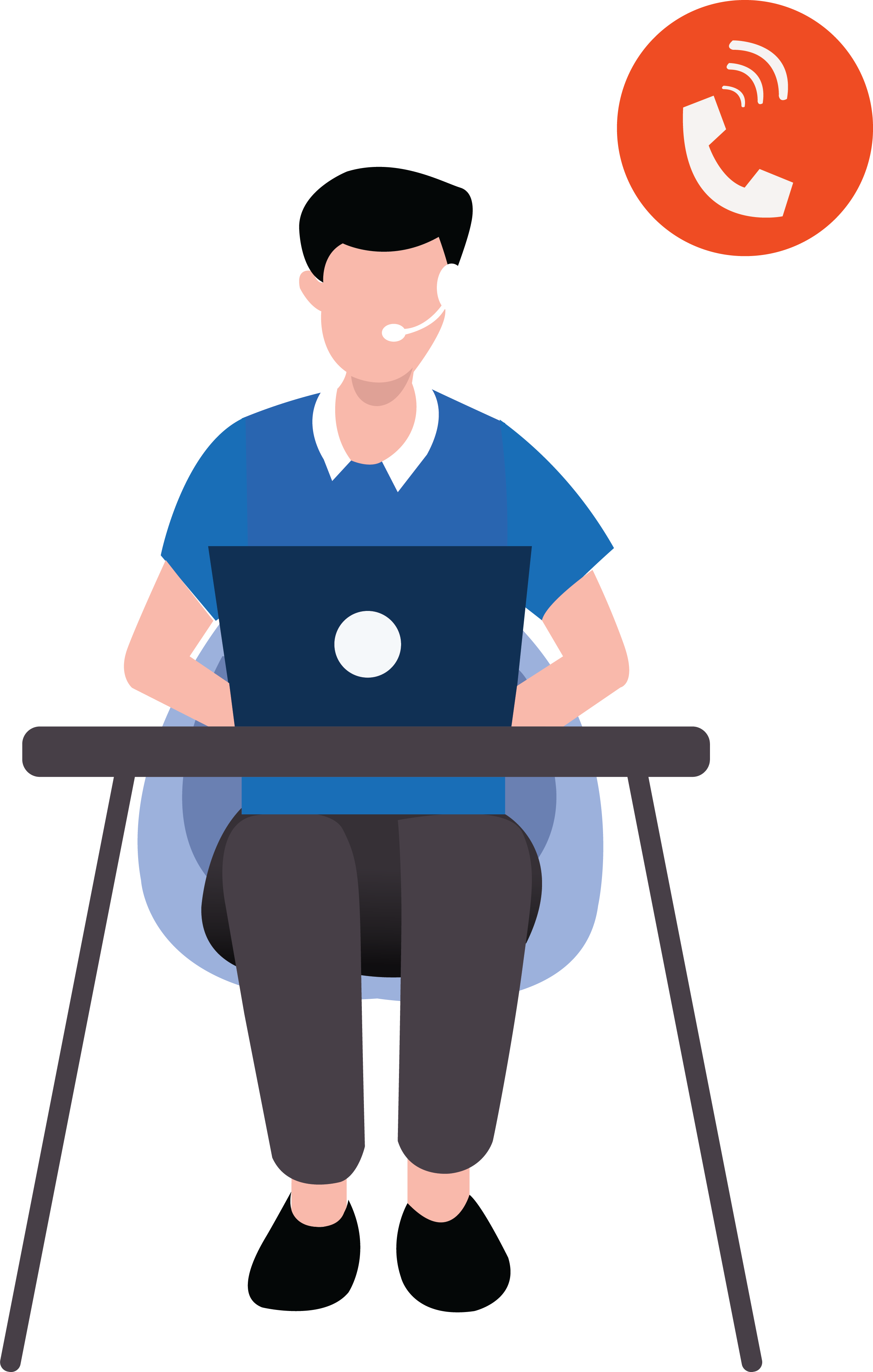 Enhanced Customer Retention:
When customers can reach your brand helpline without incurring charges, they are more likely to continue using your products or services. A Toll-Free Number reinforces customer loyalty and retention.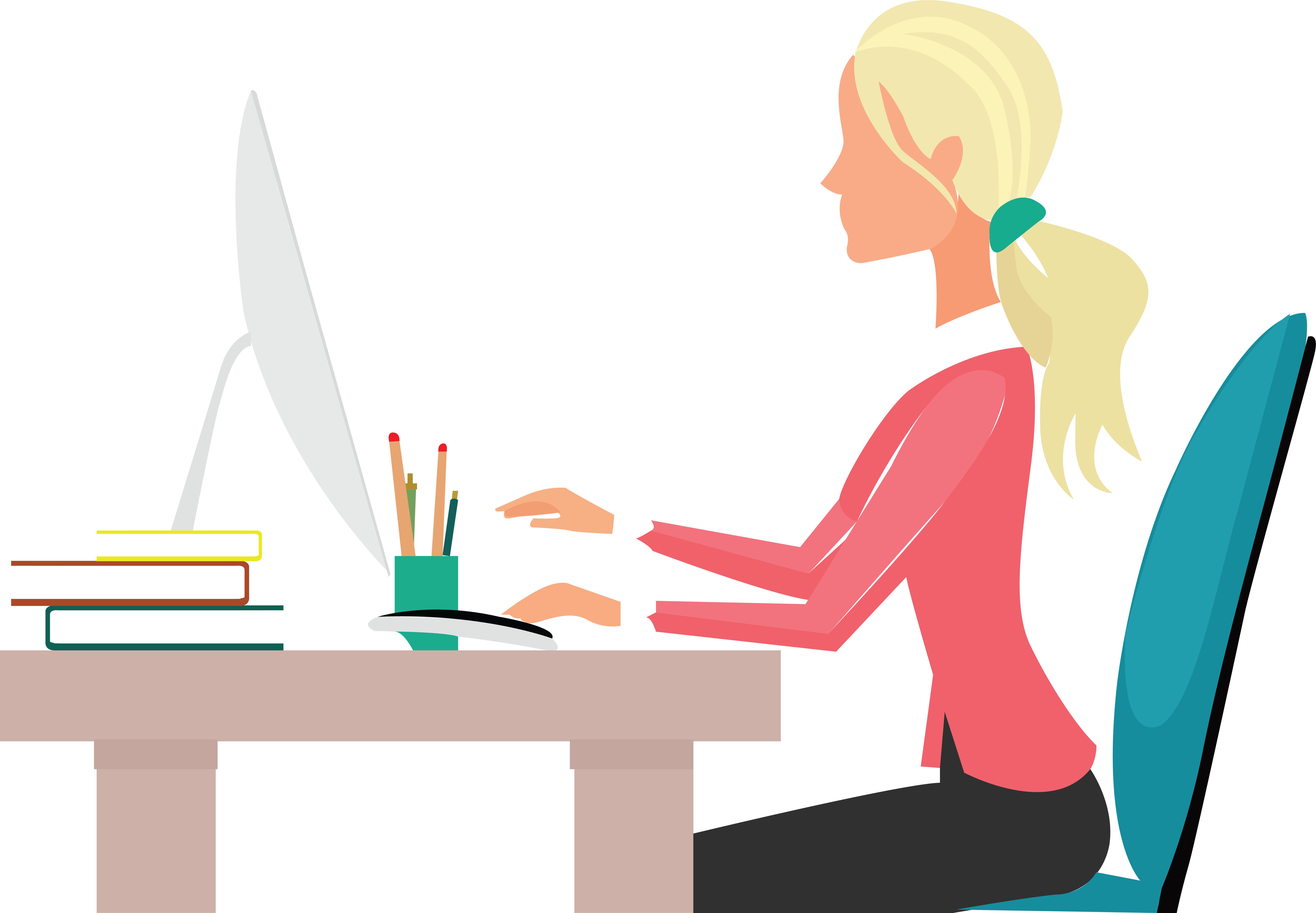 Detailed Call Analytics:
Apptimate provides comprehensive call analytics for your Toll-Free Number, offering valuable insights into customer behavior, call patterns, and service quality. Utilize this data to make informed business decisions and improve customer experiences.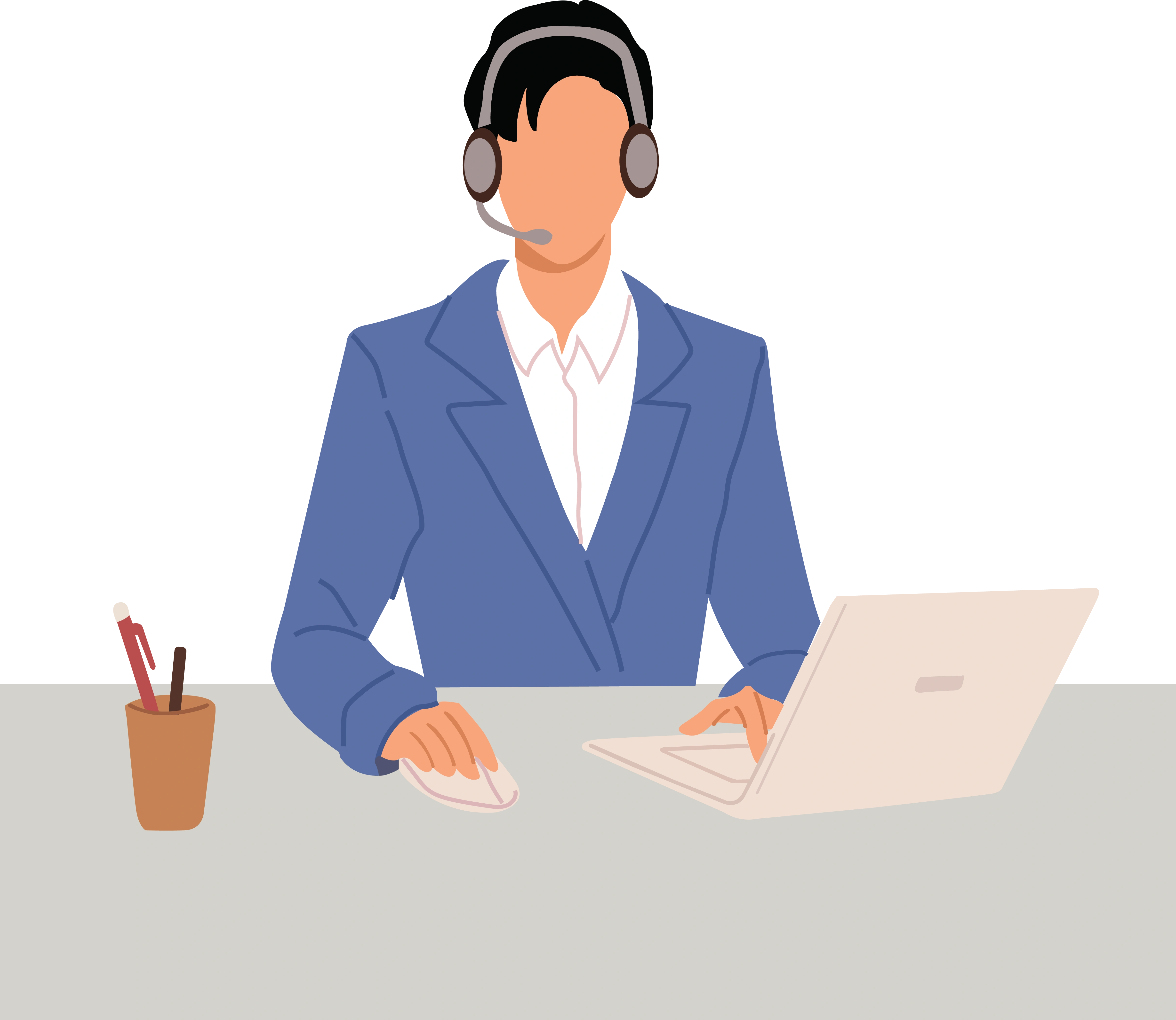 Scalable Solutions:
Whether your business is growing or experiencing fluctuations in call volume, Apptimate offers scalable Toll-Free Number solutions that can easily accommodate your evolving needs.

Apptimate provides dedicated support to ensure smooth implementation and ongoing management of your Toll-Free Number. Our team is committed to your success and customer satisfaction.

Choose Apptimate Toll-Free Number as your trusted choice for a brand helpline number, and provide exceptional support experiences that foster customer loyalty and drive business growth.