Introducing Apptimate IVR Mobile:
Enhanced Mobile Customer Service:
Apptimate IVR Mobile brings the power of interactive voice response to mobile devices, enabling businesses to provide exceptional customer service on the go. With our solution, customers can access self-service options, obtain information, and perform transactions conveniently from their mobile phones or tablets. Say goodbye to long wait times and hello to efficient, mobile-friendly interactions.
Intuitive Voice Recognition and Touchscreen Capabilities:
Our IVR Mobile leverages the advanced capabilities of mobile devices. Users can interact with the system using their voice, eliminating the need for manual input. Additionally, the touchscreens on mobile devices allow for seamless navigation through menus and prompts, creating a user-friendly and intuitive experience.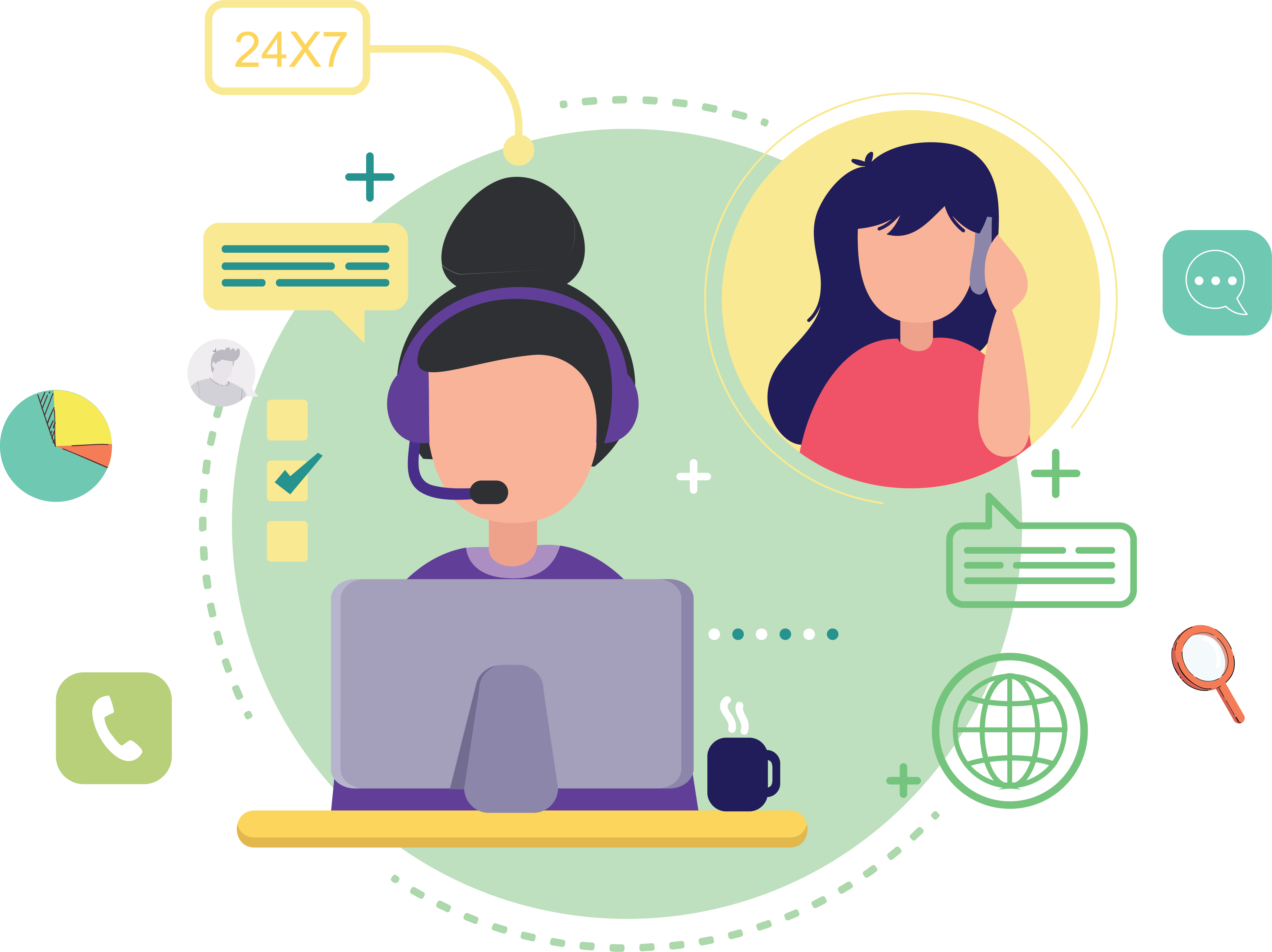 Seamless Integration with Mobile Apps:
Apptimate IVR Mobile seamlessly integrates with your mobile applications, ensuring a unified customer journey. Customers can effortlessly transition from your app to the IVR system, maintaining context and personalized information. This integration allows for a consistent and frictionless experience across channels, enhancing customer satisfaction.


Personalization and Context-Awareness:
We understand the importance of personalization in delivering exceptional customer experiences. Apptimate IVR Mobile leverages customer data from mobile devices, such as preferences, profiles, and location, to provide tailored and context-aware interactions. By leveraging this information, you can deliver targeted services and anticipate customer needs, driving customer loyalty and engagement.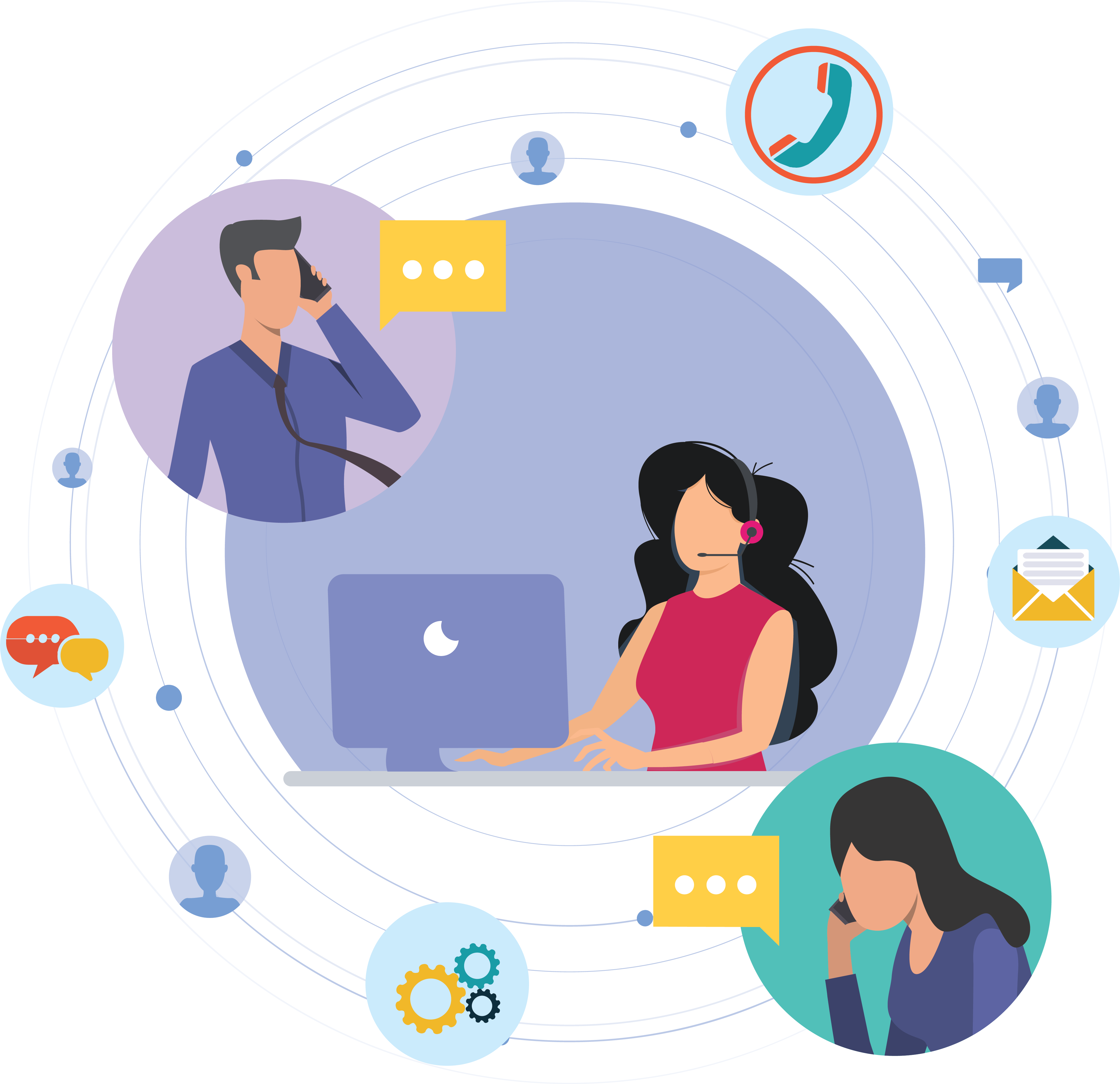 Flexible and Scalable Solutions:
At Apptimate Software, we prioritize flexibility and scalability. Our IVR Mobile solution is adaptable to businesses of all sizes and industries. Whether you have a small startup or a large enterprise, our solution can be customized to meet your specific requirements. Scale your IVR Mobile capabilities effortlessly as your business grows and evolves.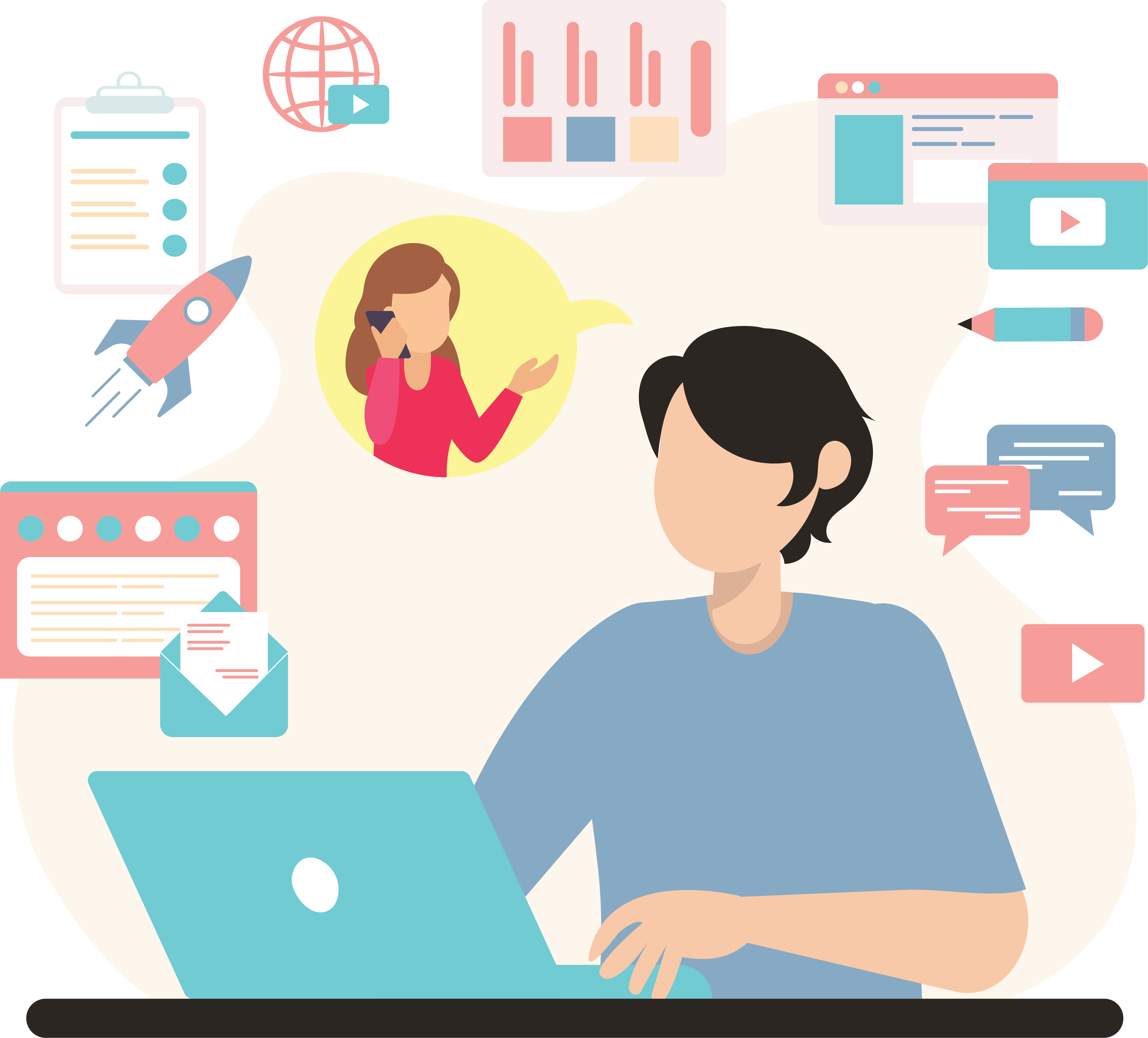 Enhanced Customer Satisfaction and Efficiency:
Apptimate IVR Mobile empowers your customers to receive immediate assistance, perform tasks efficiently, and obtain the information they need on their preferred mobile devices. By reducing wait times and providing convenient self-service options, you can enhance customer satisfaction while optimizing your operational efficiency.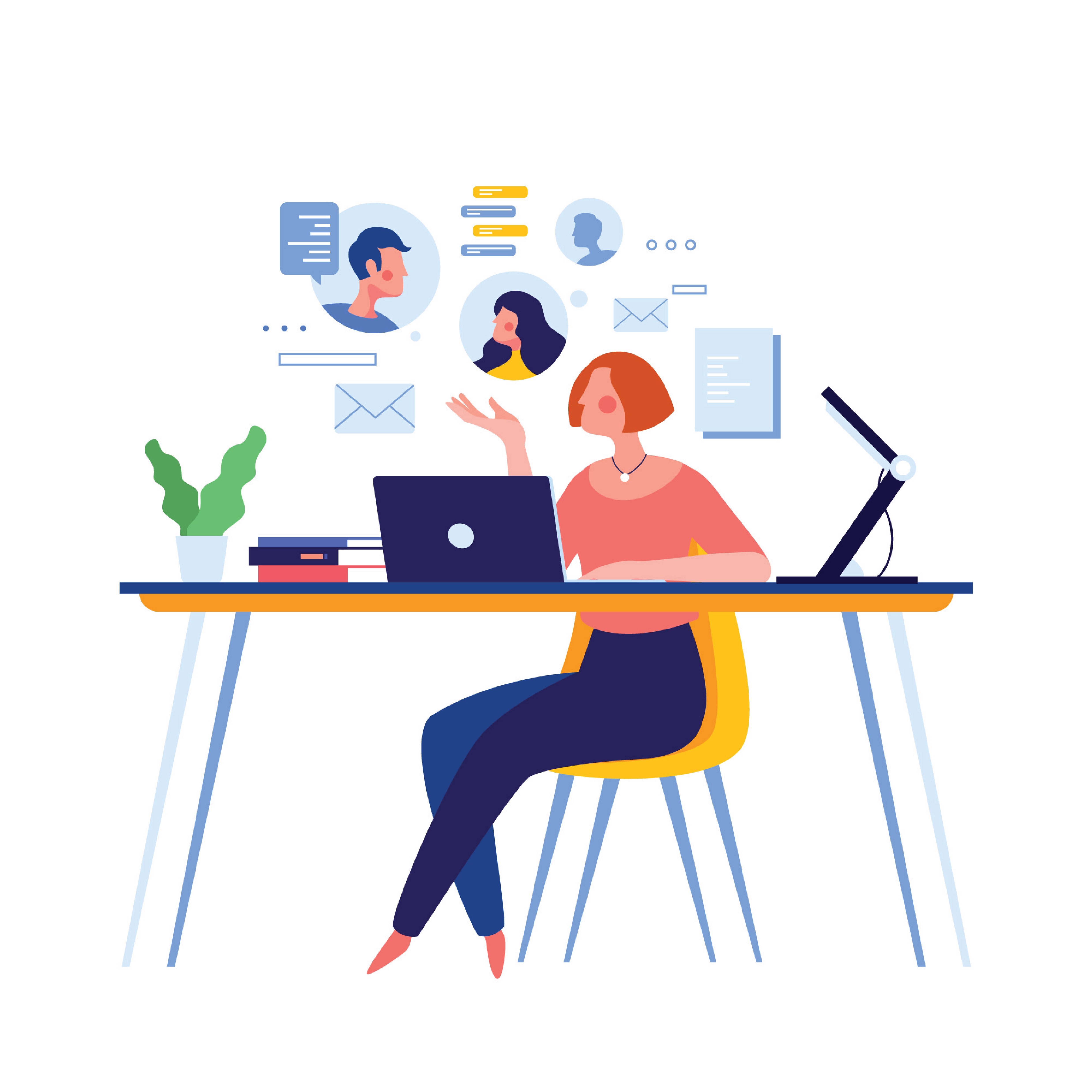 Apptimate IVR Mobile: Benefits for Exceptional Mobile Customer Interactions
Enhanced mobile customer service with convenient self-service options.
Intuitive voice recognition and touchscreen capabilities for seamless interaction.
Seamless integration with mobile apps for a unified customer journey.
Personalization and context-awareness for tailored experiences.
Flexible and scalable solutions for businesses of all sizes.
Improved customer satisfaction and operational efficiency.
Immediate assistance and efficient task completion.
Optimal use of preferred mobile devices for enhanced user experience.
Reduced wait times and increased customer engagement.
Trust in Apptimate Software PVT. LTD for exceptional mobile customer experiences.