Gym Management Application
Streamlining Operations and Enhancing Member Experience
In the dynamic and competitive fitness industry, effective management and exceptional member service are crucial for success. Our Gym Management Solution is designed to streamline gym operations, improve member management, automate administrative tasks, and enhance the overall gym experience. With powerful features and a user-friendly interface, our solution empowers gym owners and managers to run their facilities efficiently and effectively.Our comprehensive app offers a wide range of features to help manage your gym or fitness center, from membership and scheduling tracking to inventory and asset management.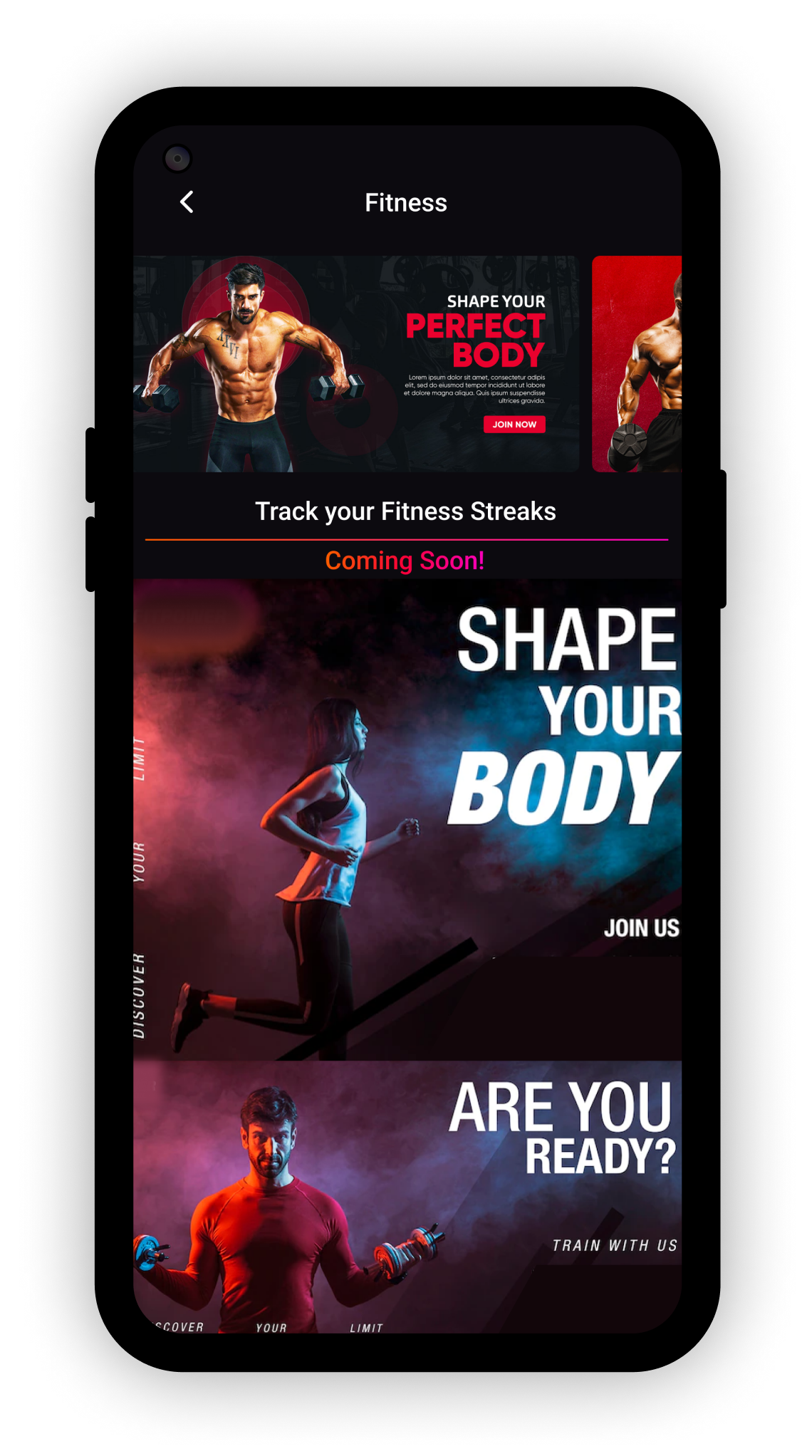 Membership Management: Efficient management of gym memberships is vital for optimizing revenue and providing personalized services to members. Our Gym Management Solution offers advanced membership management capabilities, including:
Online Enrollment: Enable members to conveniently sign up for memberships online, reducing paperwork and streamlining the enrollment process.


Membership Renewals: Automate membership renewal reminders and allow members to easily renew their memberships, ensuring a seamless and hassle-free experience.


Attendance Tracking: Monitor member attendance, track visit history, and generate reports to gain insights into member engagement and identify trends.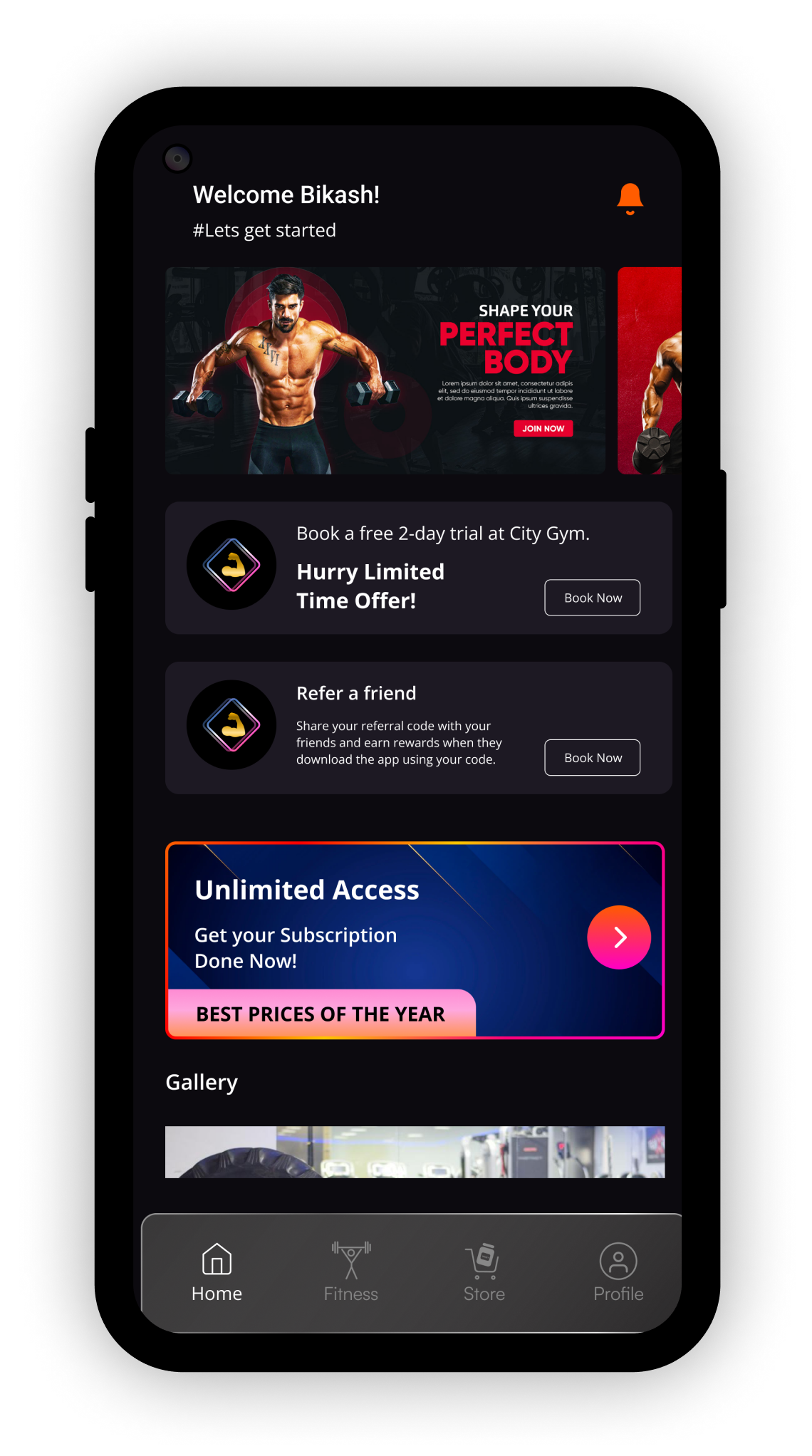 Class and Schedule Management: Effectively managing classes and schedules is essential for delivering a diverse range of fitness offerings and accommodating member preferences. Our Gym Management Solution provides comprehensive class and schedule management features, including:


Class Booking: Allow members to reserve spots in fitness classes online, ensuring a fair and organized booking process.


Schedule Optimization: Efficiently schedule instructors and manage class capacities to maximize class utilization and minimize conflicts.


Waitlist Management: Automate waitlist management, enabling seamless transitions from waitlisted status to class enrollment when spots become available.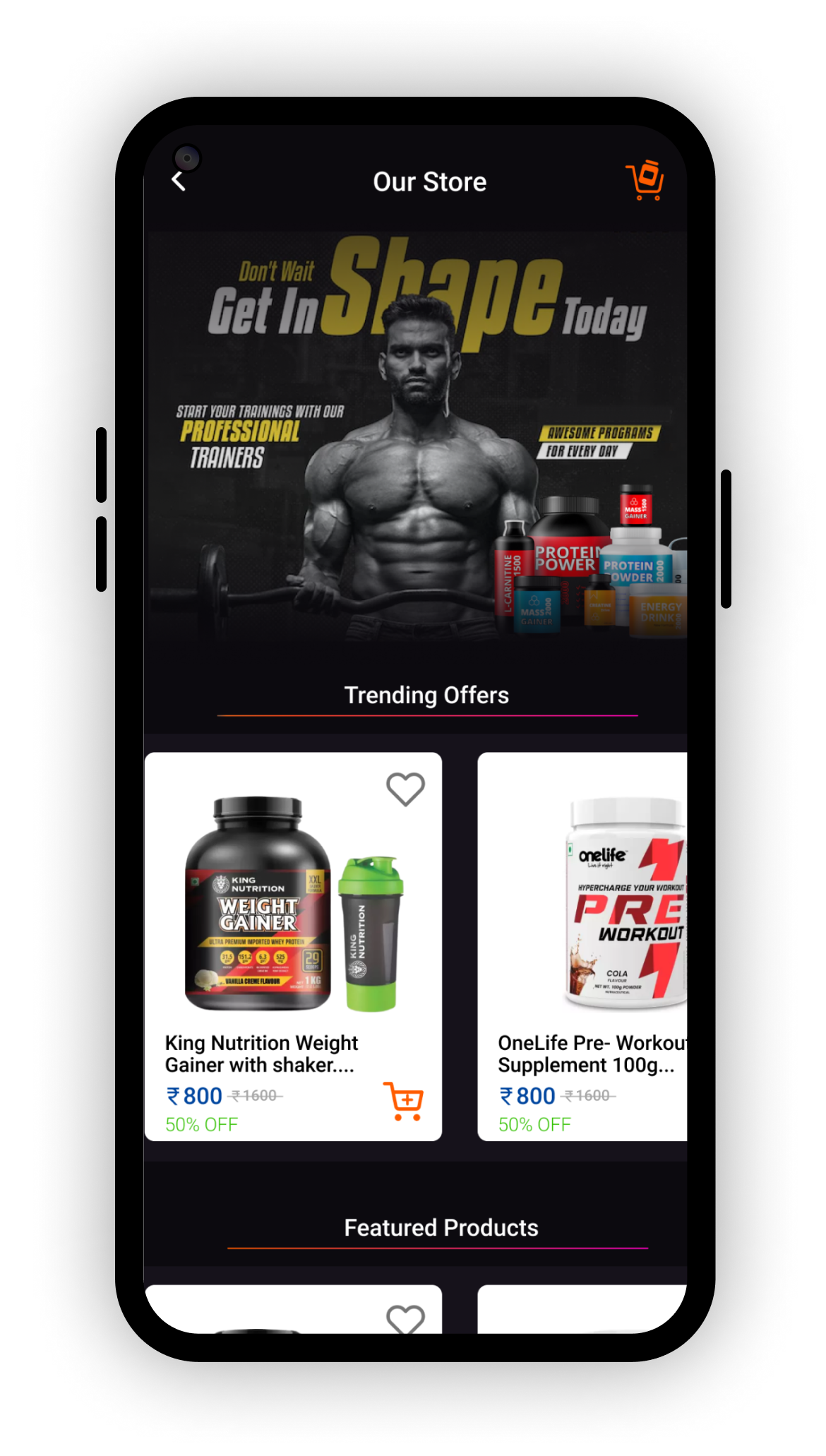 Billing and Payments: Accurate and timely billing processes are vital for maintaining financial stability and member satisfaction. Our Gym Management Solution offers robust billing and payment features, including:
Automated Invoicing: Generate and send invoices to members automatically, reducing administrative overhead and ensuring accurate billing.


Payment Integration: Integrate with secure payment gateways to facilitate online payments, enabling members to conveniently settle their dues.


Membership Upgrades and Add-ons: Easily manage member upgrades, add-ons, and prorated payments, providing flexibility and customization options.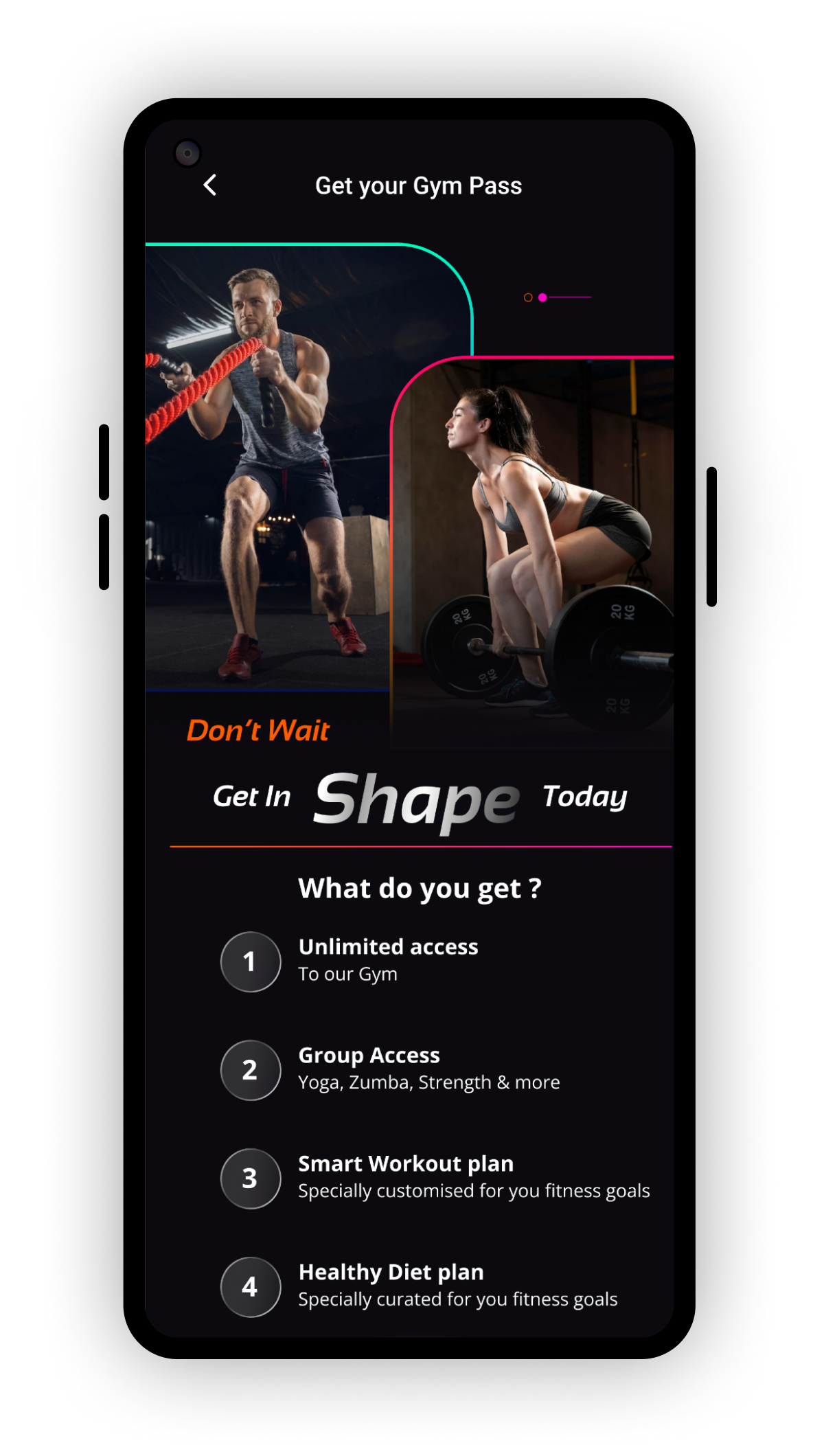 Member Engagement And Communication: Building strong relationships with members and fostering a sense of community is key to a successful gym. Our Gym Management Solution includes powerful member engagement and communication tools, such as:


Member Portal: Provide members with a personalized portal to access their account information, class schedules, and track their fitness progress.


Communication Channels: Send targeted emails, notifications, and announcements to members, keeping them informed about gym updates, promotions, and special events.


Feedback and Surveys: Gather member feedback through surveys and feedback forms, enabling continuous improvement and addressing member concerns promptly.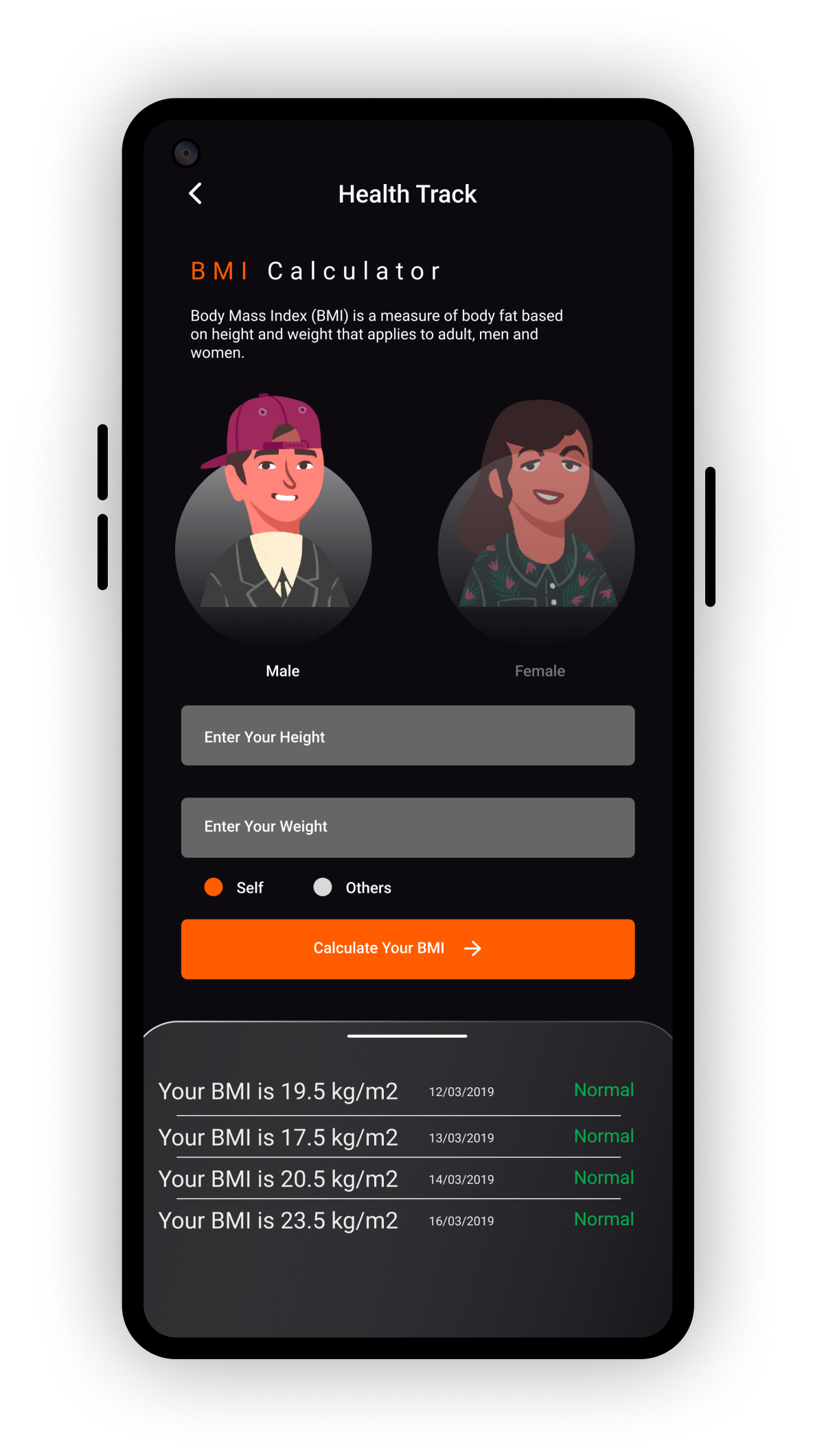 Our Gym Management Solution is a comprehensive solution that addresses the unique challenges faced by gym owners and managers. By streamlining membership management, class scheduling, billing processes, and member engagement, our solution enables gyms to enhance operational efficiency, improve member satisfaction, and drive business growth. Embrace our Gym Management Solution and witness the transformation of your gym into a thriving and successful fitness facility.