Why Apptimate Is Your Most Trusted Choice For Food Delivery App
Exceptional Expertise in Food Delivery Solutions:
With years of experience and a deep understanding of the food delivery industry, Apptimate has established itself as a trusted leader in providing robust and reliable food delivery app solutions. Our expertise allows us to deliver tailored solutions that cater to the unique needs of your business.
End-to-End Solution:
Apptimate offers a comprehensive end-to-end solution for food delivery apps. From intuitive user interfaces to powerful backend management systems, we provide everything you need to create a seamless and efficient food delivery platform. Our solution covers customer ordering, restaurant management, delivery tracking, and more.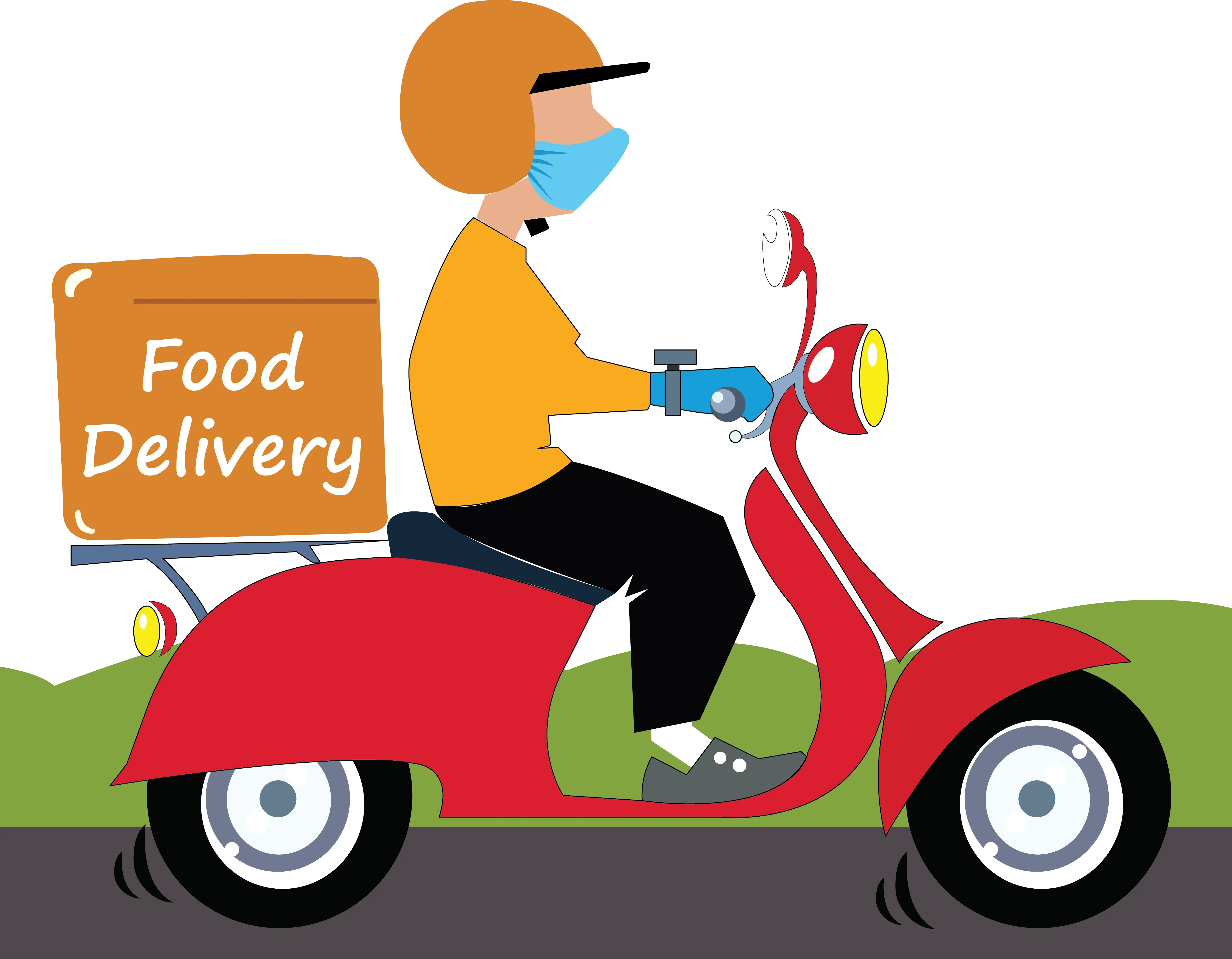 Customization to Reflect Your Brand:
We understand the importance of branding and ensuring your food delivery app represents your unique identity. Apptimate allows for extensive customization, enabling you to tailor the app's design, colour scheme, and branding elements to reflect your brand identity and create a consistent user experience.


Seamless Integration with Existing Systems:
Apptimate seamlessly integrates with existing systems and third-party services, such as payment gateways, CRM tools, and inventory management systems. This integration ensures a smooth flow of data and enhances operational efficiency, making it easier for you to manage orders, payments, and inventory.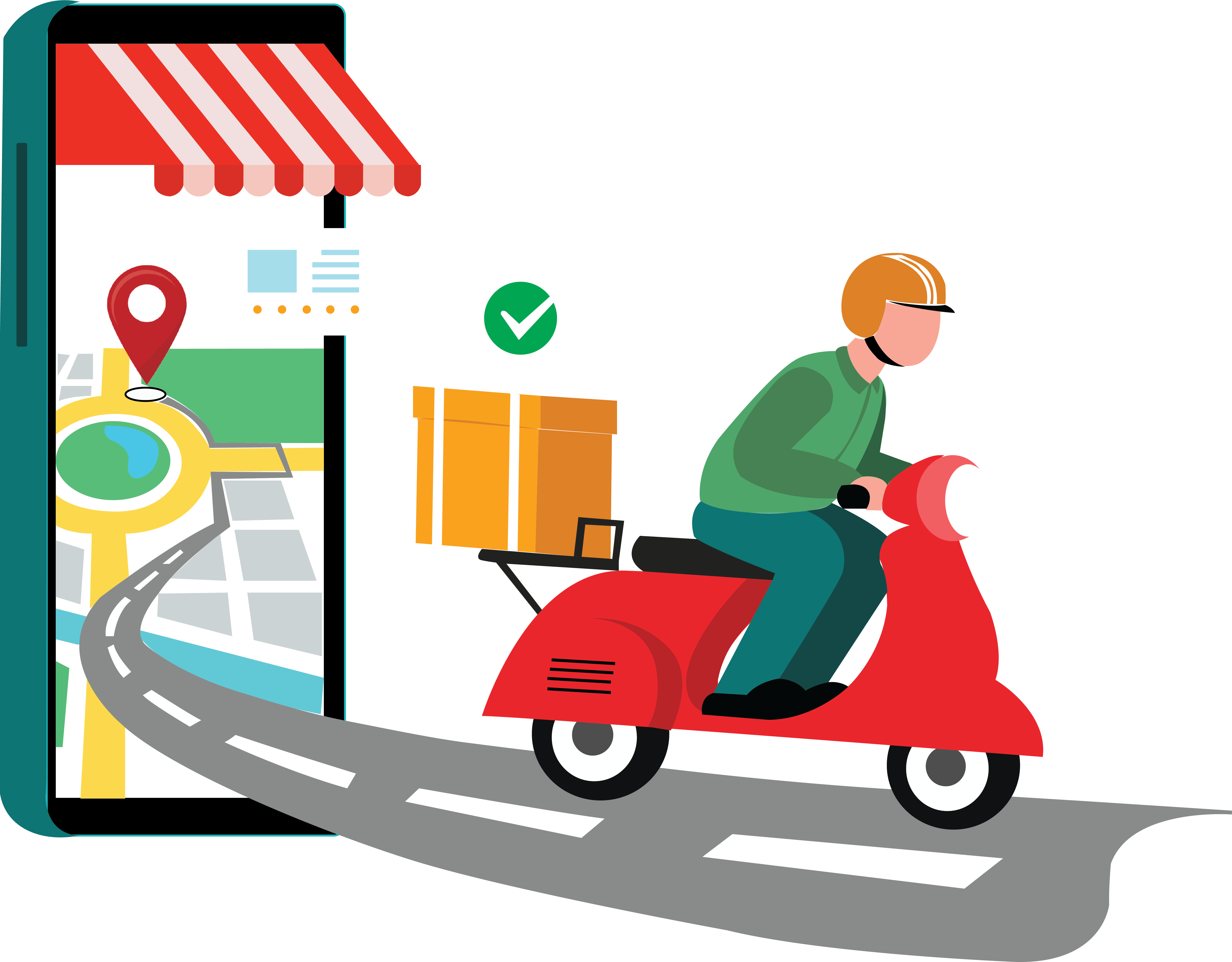 Advanced Features for Enhanced User Experience:
Our food delivery app solution is packed with advanced features to enhance the user experience. These include real-time order tracking, push notifications, personalised recommendations, reviews and ratings, secure payment options, and more. These features contribute to a seamless and delightful customer experience, resulting in increased customer loyalty.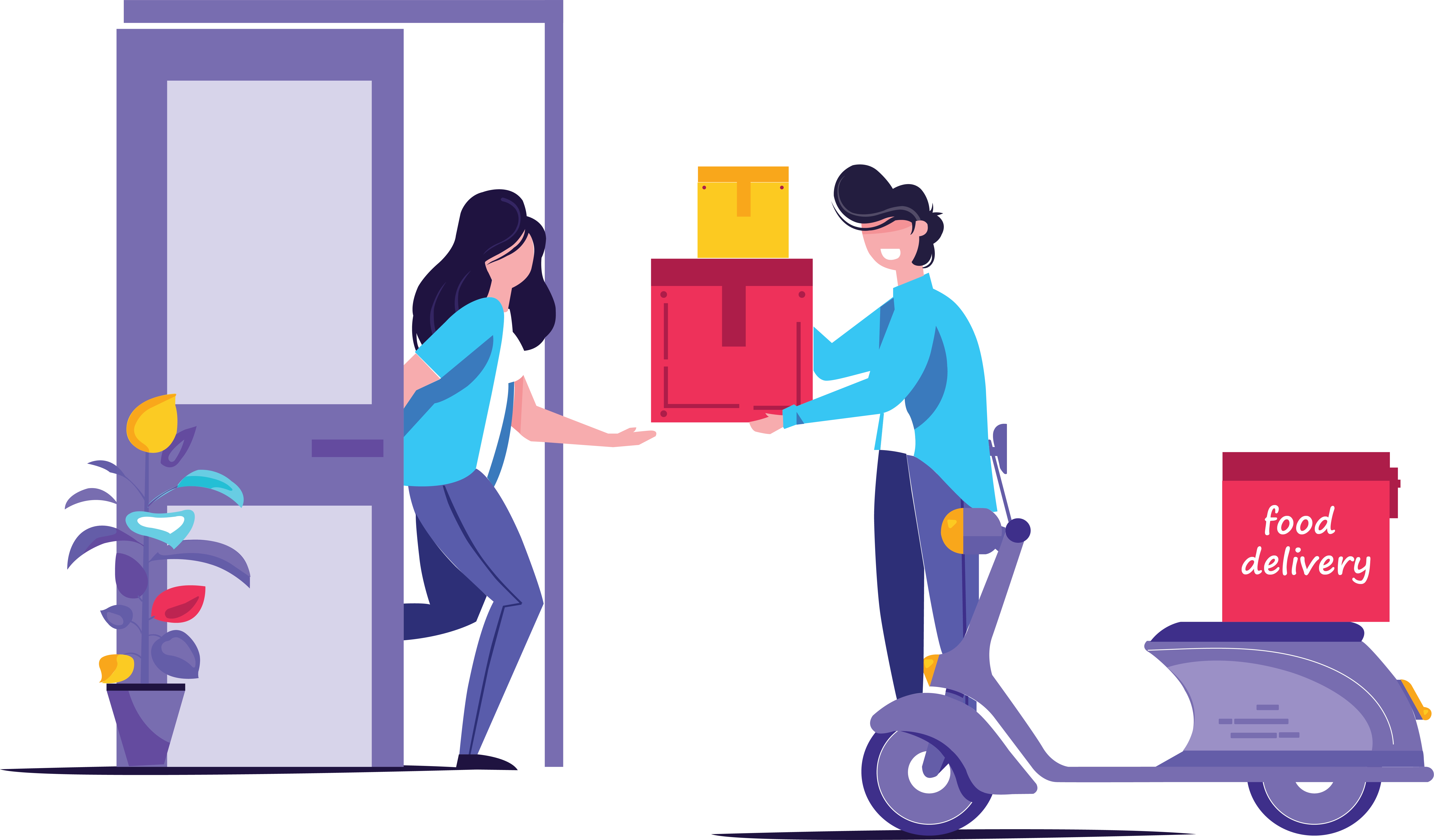 Scalable and Future-Proof:
Apptimate's food delivery app solution is built to be scalable and future-proof. It can handle high order volumes and adapt to your business's growth. As your business expands, our solution can be easily scaled up to meet the increasing demands, ensuring a smooth and uninterrupted operation.

Reliable Technical Support:
Apptimate provides reliable technical support to ensure your food delivery app runs smoothly. Our team of experts is available to assist you with any technical issues, updates, or customization requests. We are committed to providing prompt and effective support to help you deliver an exceptional food delivery service.
Choose Apptimate as your trusted partner for developing and launching your food delivery app. With our expertise, end-to-end solution, customization options, advanced features, scalability, and reliable support, we are dedicated to helping you succeed in the competitive food delivery market.