Introducing Apptimate Cloud Call Center:
Scalability and Flexibility:
Our cloud-based call centre solution offers unparalleled scalability and flexibility. The system can easily scale up or down to meet varying requirements, making it suitable for small businesses experiencing growth or large enterprises with fluctuating call volumes. Say goodbye to the limitations of traditional hardware-based call centres and embrace the freedom of a dynamic and adaptable solution.
Cost-Effective and Efficient:
At Apptimate Software, we understand the importance of cost-effectiveness and efficiency. Our cloud-based call centre significantly reduces capital expenditure by eliminating the need for expensive on-premises infrastructure and maintenance. With our solution, businesses only pay for the resources they need, making it an affordable choice for businesses of all sizes. The streamlined operations ensure agents can handle calls with ease, improving productivity and customer satisfaction.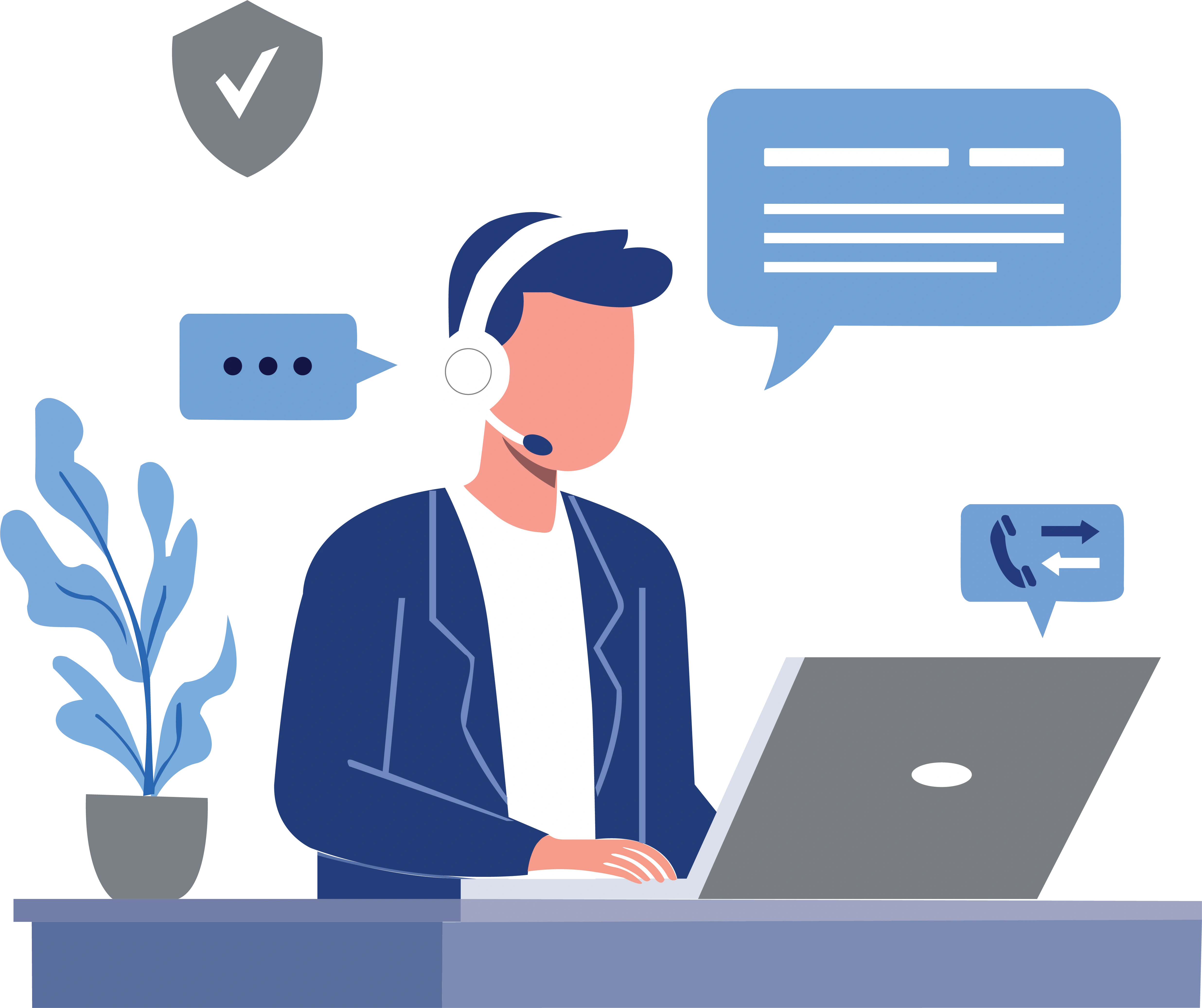 Global Reach, Local Touch:
With our cloud-based call centre, location is no longer a barrier. The solution enables a geographically dispersed workforce, empowering businesses to tap into a global talent pool or offer remote work options. Expand reach and provide support to customers around the world while maintaining a local touch. Apptimate Software ensures that customers receive personalised and efficient service, regardless of their location.


Seamless Integration:
We understand the importance of a unified customer experience. Apptimate Cloud Call Center seamlessly integrates with existing systems, such as customer relationship management (CRM) tools and cloud services, ensuring a seamless flow of information. Gain valuable insights into customer interactions, improve agent performance, and enhance overall customer satisfaction. Our solution empowers businesses to deliver exceptional service at every touchpoint.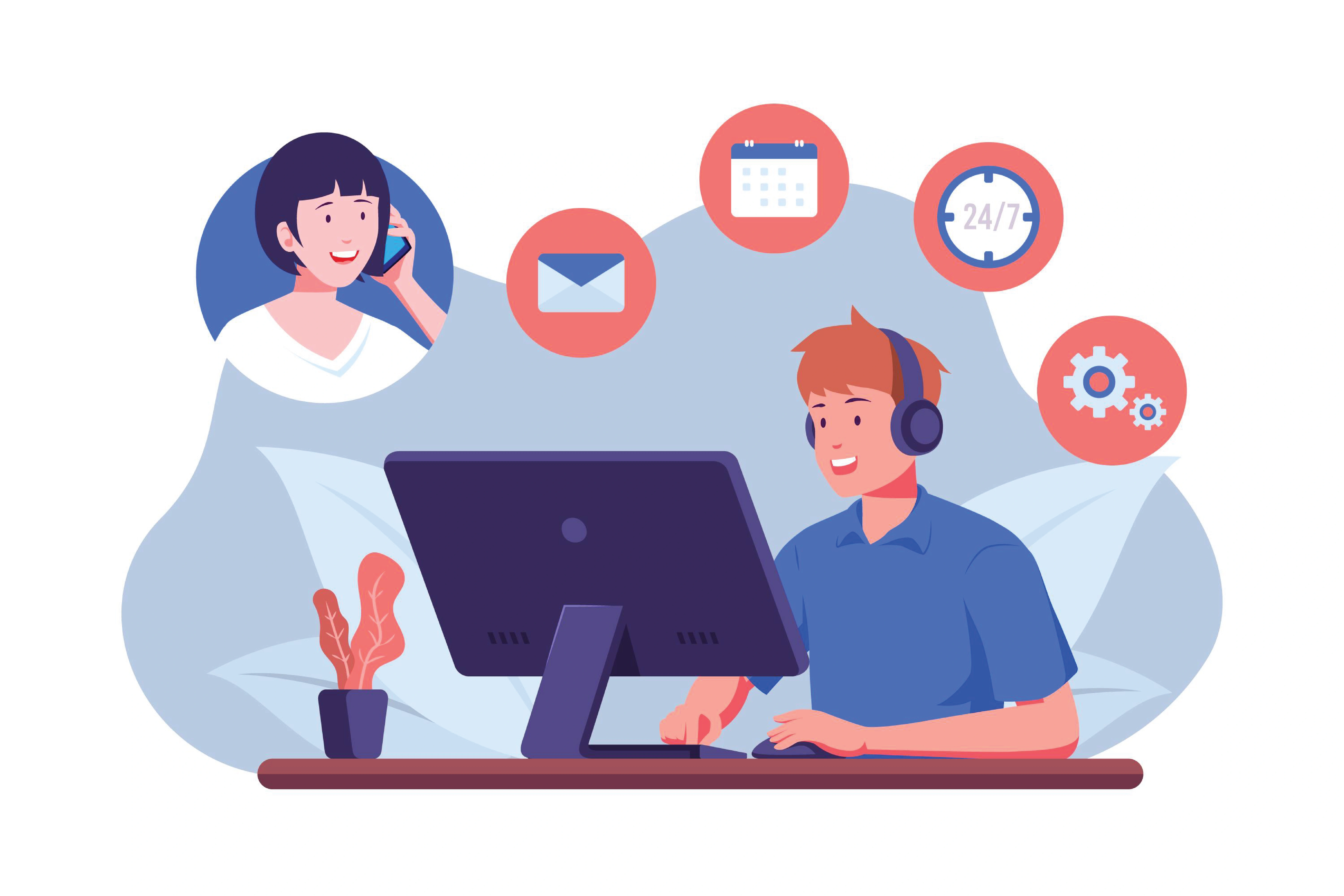 Advanced Features:
Apptimate Cloud Call Center is packed with advanced features designed to enhance call centre operations. Benefit from interactive voice response (IVR) systems that guide callers to the right department, automatic call distribution (ACD) that optimises call routing, call recording for quality assurance and training purposes, and comprehensive analytics and reporting to gain actionable insights into call centre performance. Our solution equips businesses with the tools needed to exceed customer expectations.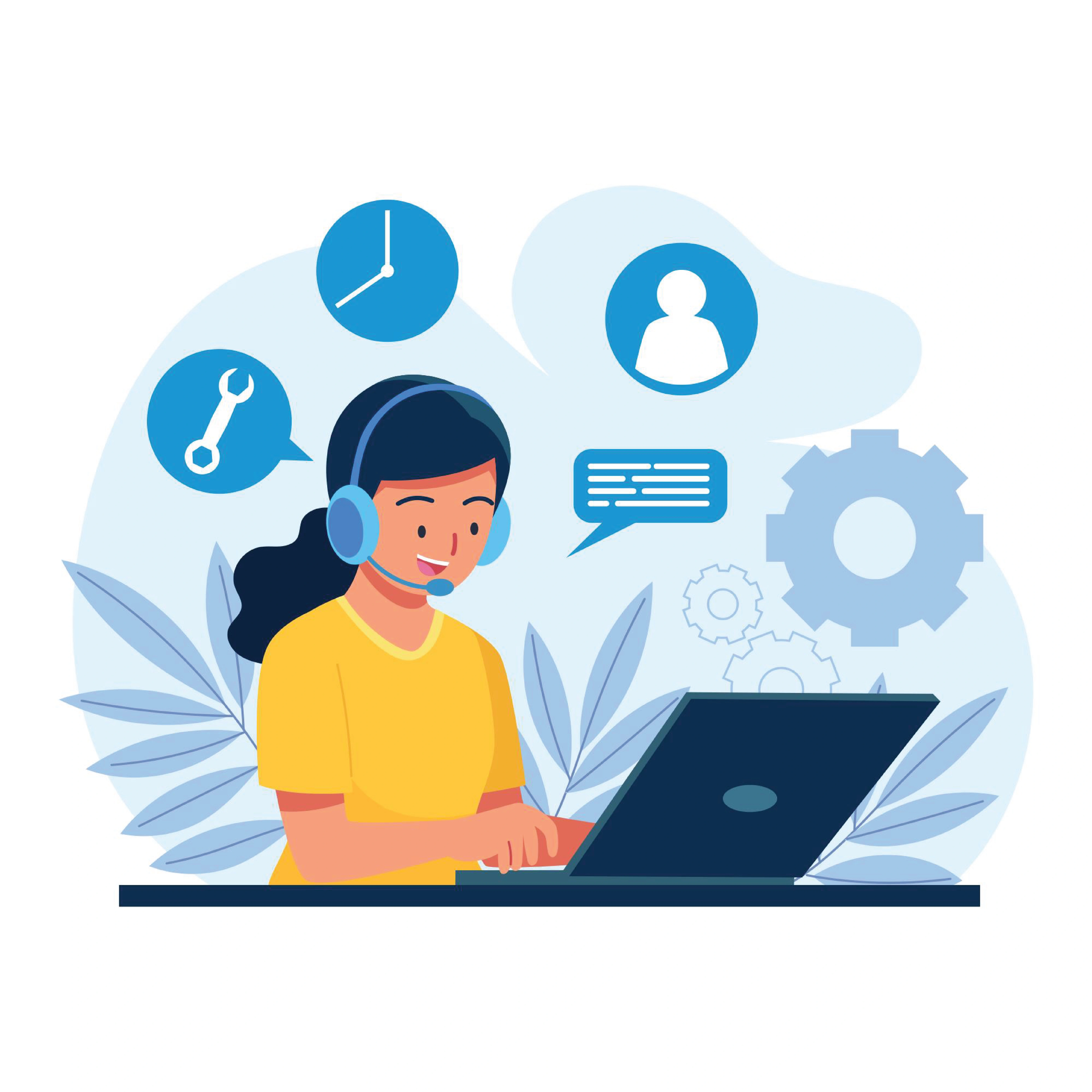 Benefits of choosing Apptimate for your cloud-based call centre needs:


Industry Expertise: Leverage our extensive industry knowledge and experience in developing and delivering cloud-based call centre solutions.
Customization: Tailor our solution to meet your specific business requirements and create a call centre system that aligns perfectly with your operations.
Reliability and Security: Trust in our robust infrastructure, built with the latest security measures, to ensure the confidentiality and integrity of your customer data.
Continuous Innovation: Stay ahead of the competition with our commitment to ongoing innovation, bringing you the latest advancements in call centre technology.
Cost Savings: Experience significant cost savings by eliminating the need for expensive hardware, maintenance, and upgrades associated with traditional call centres.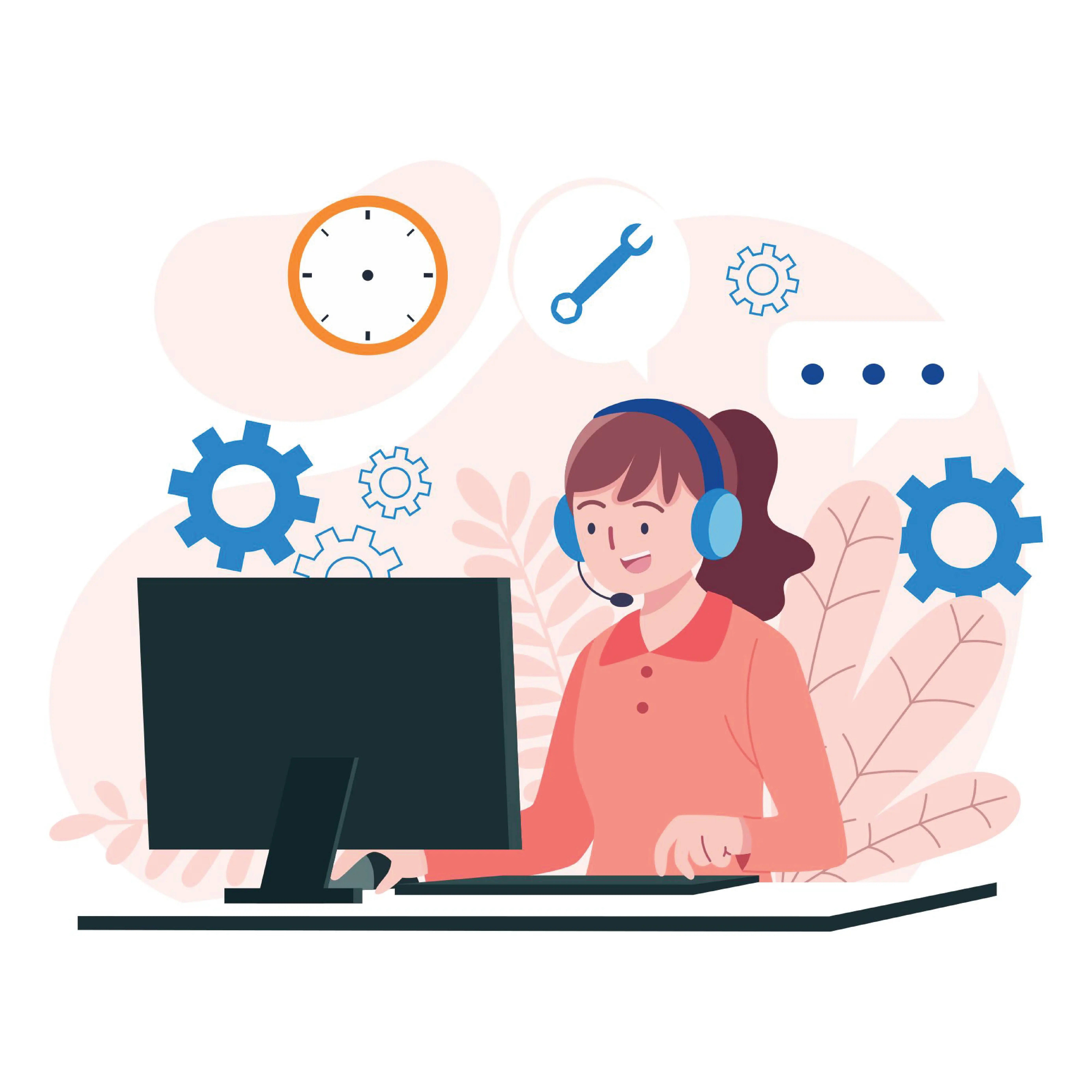 Rapid Deployment and Support:
Time is of the essence, and we value business goals. With Apptimate Software, businesses can experience rapid deployment of our cloud-based call centre solution. Our team of experts will guide through the setup process, ensuring a seamless transition and minimal disruption to operations. We are dedicated to providing exceptional support, so businesses can focus on what matters most—delivering exceptional customer experiences. Take customer service to new heights with Apptimate Cloud Call Center. Contact us today to learn more about how our solution can transform customer interactions, enhance efficiency, and drive business growth. Trust Apptimate Software PVT. LTD to be your partner in delivering exceptional customer experiences.